Fancy dinner at ours tonight ?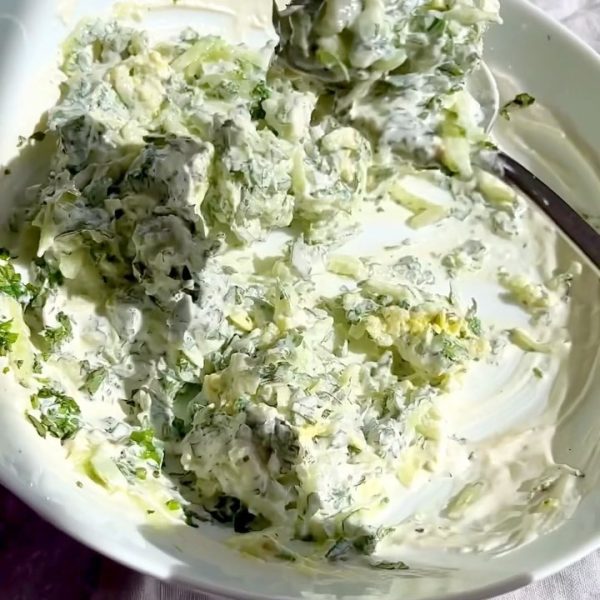 Fancy dinner at ours tonight 🍷?
.
We've got a gorgeous Dhal Makhani on the menu (so good, Google it if you've never tried it and have a go at making it) and of course, some noojed up, creamy and tangy raita (no need to purchase yogurt specially with hard working nooj in your fridge 😉)
.
Here's how 👇
100g cashew nooj
Splash of water
Juice and zest of 1 or 2 limes (depending on how think/zesty you prefer the raita)
Thumb size piece of ginger, peeled and grated
1 fat garlic clove, crushed
1/2 a small pack of coriander
1/2 small pack of mint
1/4 cucumber, grated
👉 Loosen the nooj with a splash of water, then add the lime zest and juice. Adjust to taste with more/less water or lime juice
👉 Mix in the other ingredients and serve
Time to #getnoojing 🌱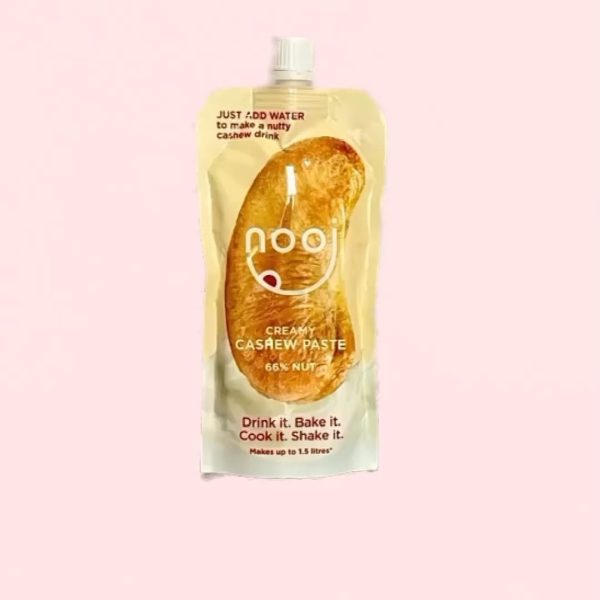 Blimey 😮 When we first started making nooj, all we wanted to do was to offer a better value product (we don't like paying for water) but didn't realise that ...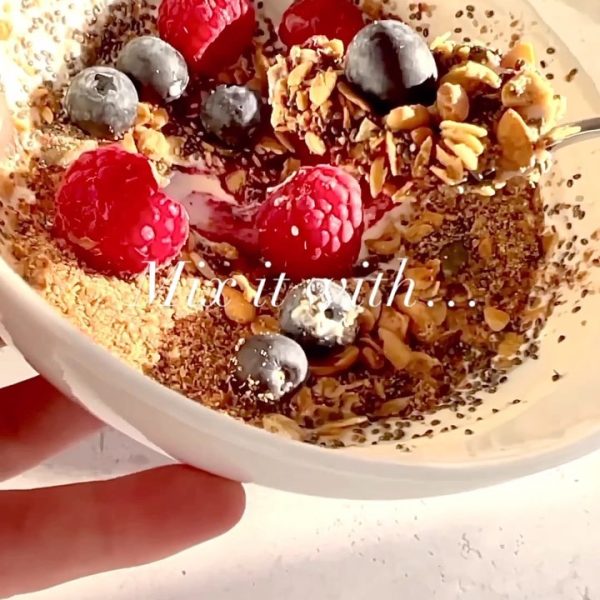 How many liquids have you got in your kitchen 🤔? If you can pour it, spoon it or squeeze it you can mix it with nooj 😍 And if plant-based ...