Exciting news! We're on sale in Sainsbury's for a limited ti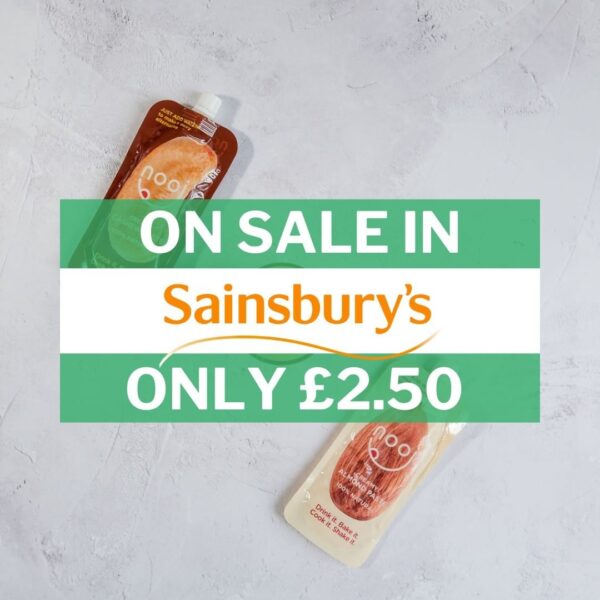 💥Exciting news!💥 We're on sale in Sainsbury's for a limited time. Grab a pack with your shopping for just £2.50! (Saving £1)
In these tough times, we understand that every little saving counts and we're glad to help with this promotion exclusively with Sainsbury's ❤
Remember, each pack of Nooj can make the equivalent of 2.5L of milk which is saving you further!
#plantmilk #plantbased #dairyfree #dairyfreerecipes #dairyfreeglutenfree #healthyfood #healthyrecipes #betterforyou #sainburys #fooddeals #noojit #getnoojing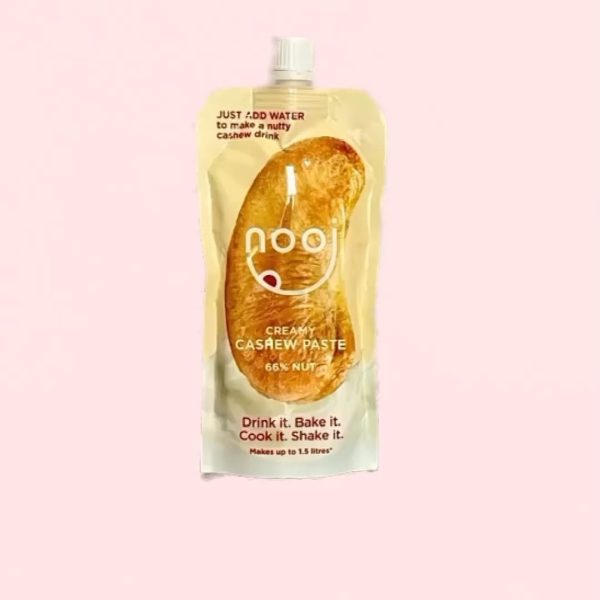 Blimey 😮 When we first started making nooj, all we wanted to do was to offer a better value product (we don't like paying for water) but didn't realise that ...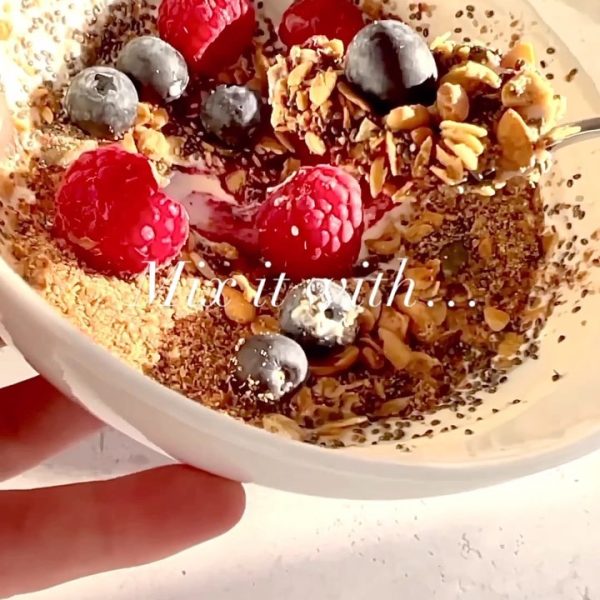 How many liquids have you got in your kitchen 🤔? If you can pour it, spoon it or squeeze it you can mix it with nooj 😍 And if plant-based ...