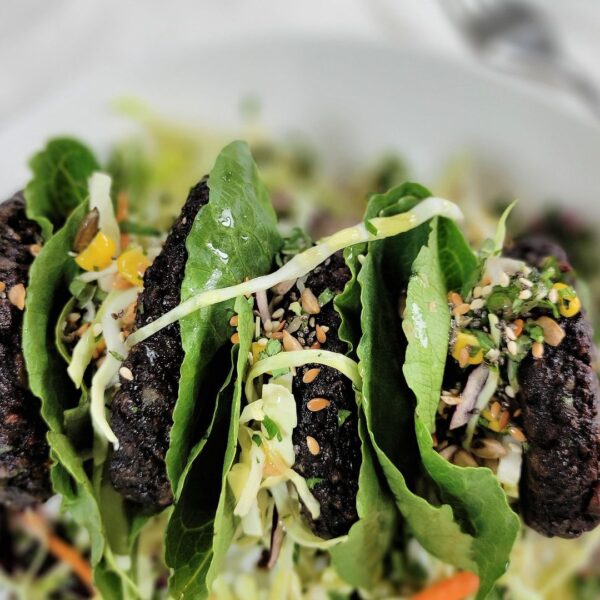 🍔Easy Noojy vegan burgers🍔
Mix it all up and fry!
Used as a binder, Nooj is a great egg replacement in burger and falafel recipes. Save the recipe below to give these a go.
INGREDIENTS:
🍄250g Chestnut Mushrooms, quartered
🧅2 Spring Onions, finely sliced
🧄3 Cloves of Garlic, crushed
🌱1 tsp Vegetable Bouillon Powder
🌱50g Porridge Oats
🌱4 tbsp Ground Flax Seeds
🌱30g Almond Nooj
🧂Pinch of Salt and Pepper
.
METHOD:
🍔Add all the ingredients to a bowl or food processor and pulse/mix until combined.
🍔With floured hands, shape into patties 1 cm thick and shallow fry for a few minutes each side.
🍔Either serve straight away or freeze the cooked patties, reheating the defrosted patties in the oven.
🌟NOOJY tip🌟 try them wrapped in iceberg lettuce for a low carb alternative to buns!
Too easy!
.
.
.
.
.
#burger #burgerporn #vegan #veganrecipe #veganburger #veganburgers #burgerlover #nooj #noojit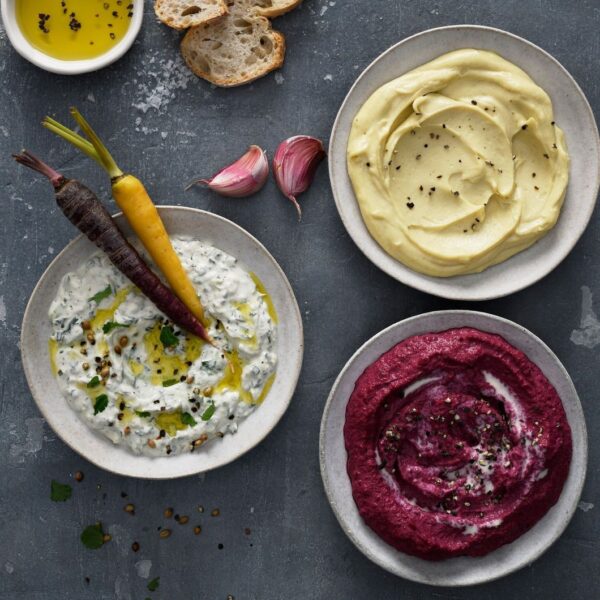 ❤️NOOJY Mayo & Dips❤️ NOOJ! = the answer to 'How did you get that dip so creamy?' From mayonnaise to aoilis, dips to hummus - adding a squidge of Nooj ...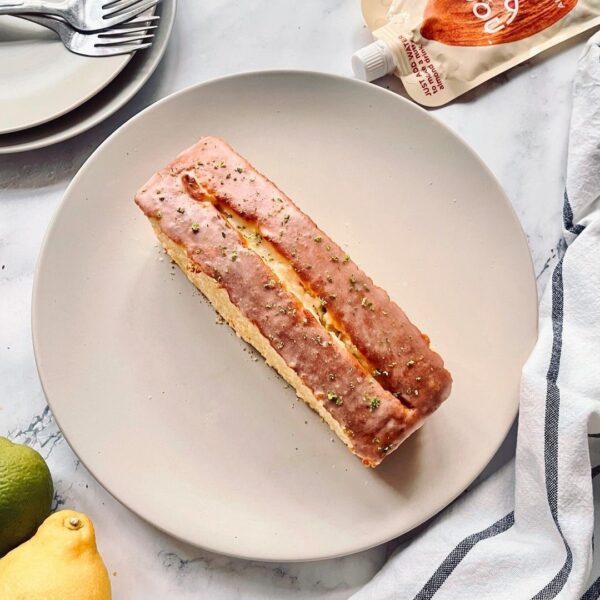 Bringing the taste of Italian summers to your kitchen with this delightful Lemon Amaretti Cake by @niecebakes 🍋🍋🍋 We're big fans of Vaniece's baking and LOVED what she had to ...