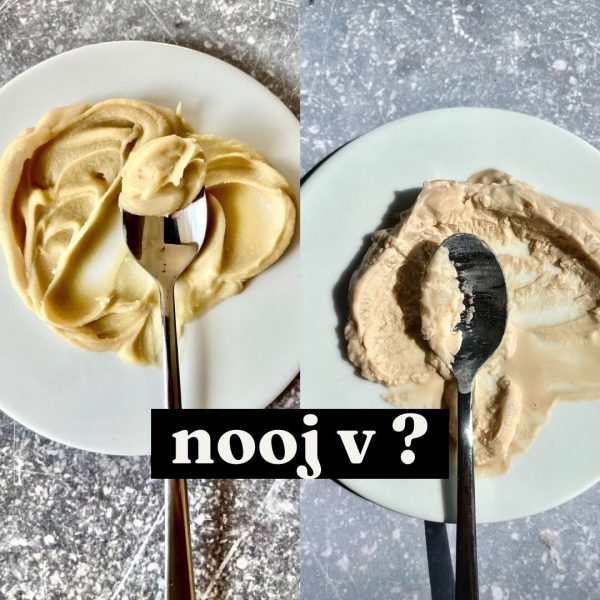 Drum roll please……..
📣 the mystery ingredient is the nut residue from a litre pack of almond m!lk 😯. Nothing wrong with that, but just so you know that the residue = 5% of the pack meaning 95% of that pack is water and water is HEAVY.
Think about all the litres of water you yourself shift around with your plant m!lk choices 🏋️….
Now think about all that weight and volume in freight 🚚 ✈️……and the emissions they contribute to 🔥
Surely we're not alone in thinking that's crazy?
We all try to reduce food air miles right? So why are these products still a thing? Habit, convenience 🤷🏼‍♀️ let us know in the comments 👇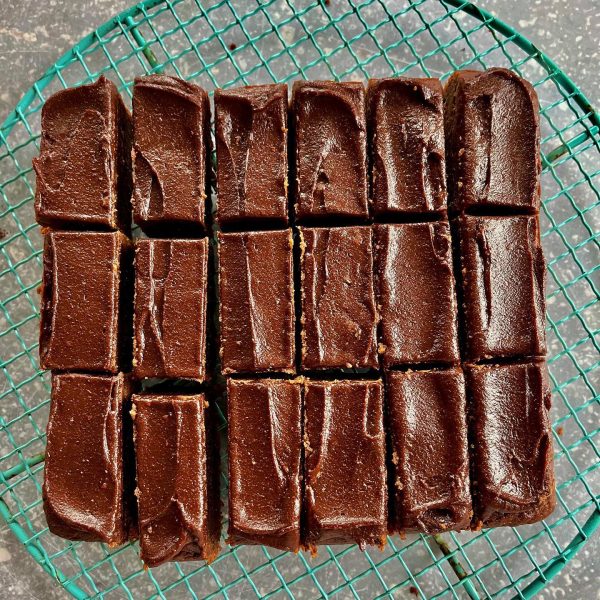 Can you guess the SECRET INGREDIENT? 🤫😯⬇️ These moreish brownies by @noojfood contain a surprisingly nutritious ingredient… Sweet Potato! 🍠😱 Yep that's right! PACK'D Organic Chopped Sweet Potato is the ...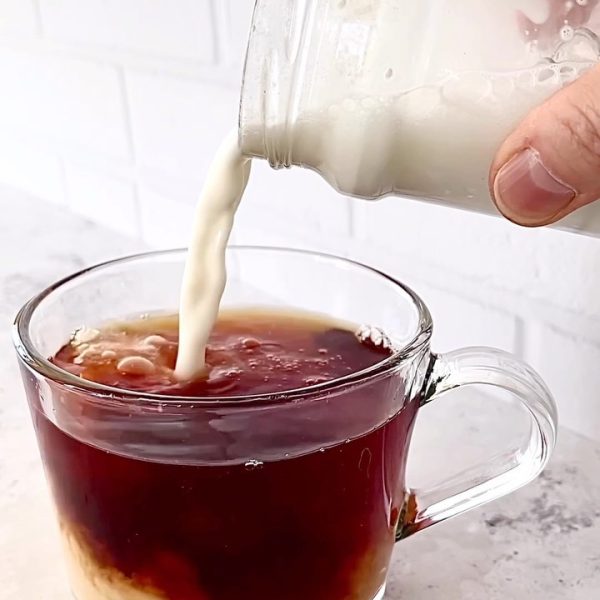 Don't you love a simple idea 🤷🏼‍♀️? Thanks to @zest.plantpower for just the right jar for shaking and pouring 🙌 ps don't use it all for m!lk, save some to ...