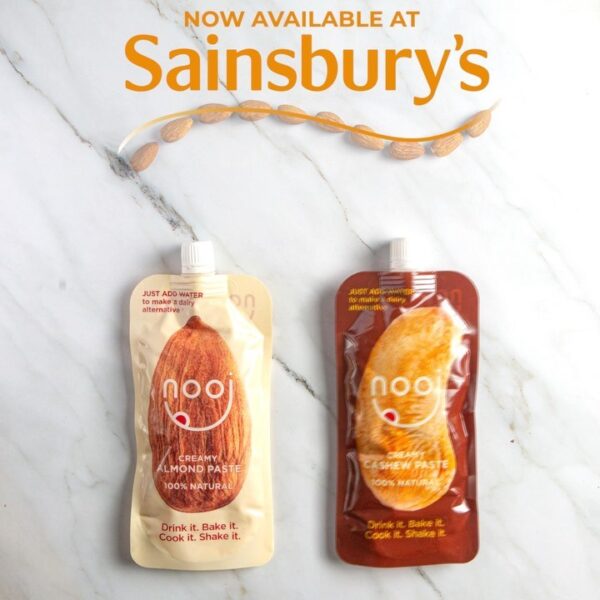 🥁DRUM ROLL PLEASE….🥁
The wait is over, we can now confirm that NOOJ is back on shelf and ready to liven up all your mylks, breakfasts, bakes and meals – via 144 @sainsburys stores🎉🎉🎉
Tie those apron strings and line up the recipes, spoons and mixers….it's officially time to #GetNoojing!
*Find us in the chilled/dairy alternative section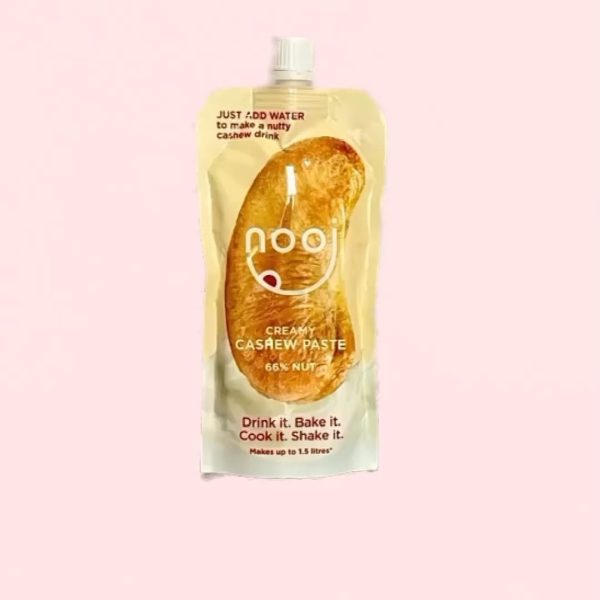 Blimey 😮 When we first started making nooj, all we wanted to do was to offer a better value product (we don't like paying for water) but didn't realise that ...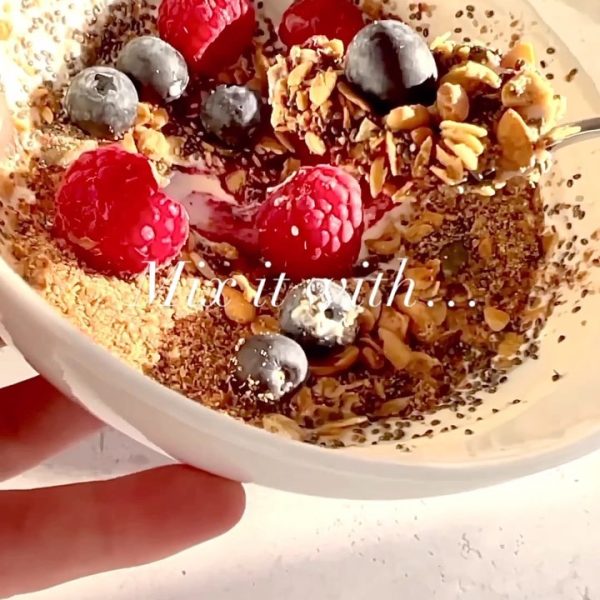 How many liquids have you got in your kitchen 🤔? If you can pour it, spoon it or squeeze it you can mix it with nooj 😍 And if plant-based ...