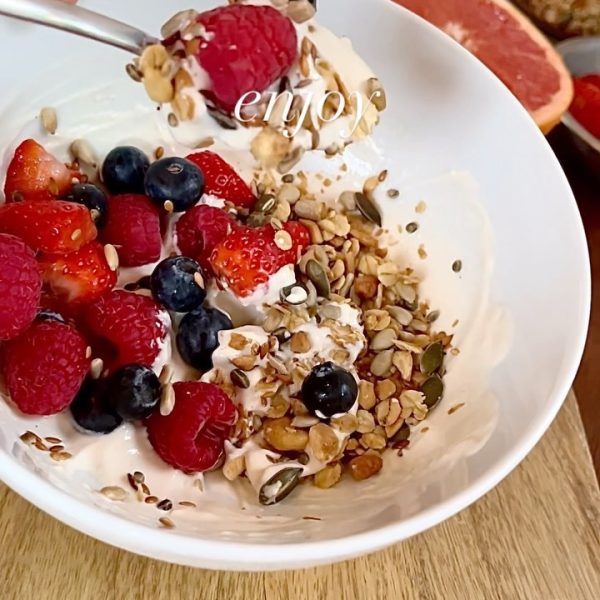 Don't do dairy ✋?
Not keen on plant based yogurt 😕?
Try this 🤩
It couldn't be easier. We mix cashew nooj, creamy and dairy like with juicy ruby grapefruit and simply stir to combine 🥄
Add some fruit, toasted seeds, sprinkle some granola and you've got one delicious plant-based breakfast 😍
And #getnoojing with any citrus 🍋 or shop bought juice too 👌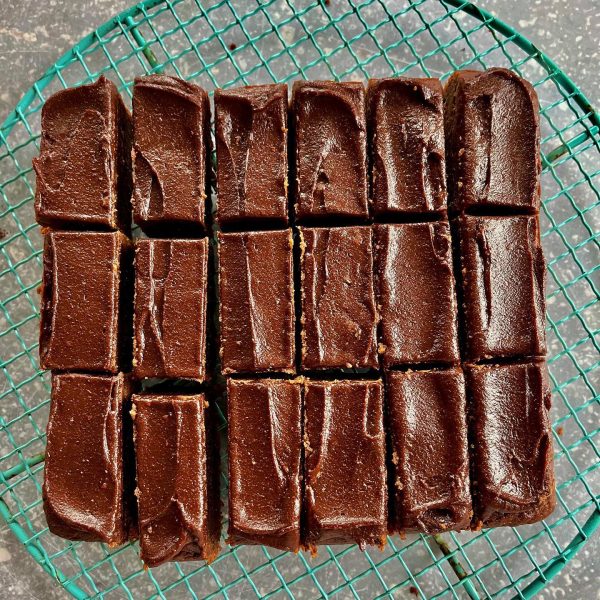 Can you guess the SECRET INGREDIENT? 🤫😯⬇️ These moreish brownies by @noojfood contain a surprisingly nutritious ingredient… Sweet Potato! 🍠😱 Yep that's right! PACK'D Organic Chopped Sweet Potato is the ...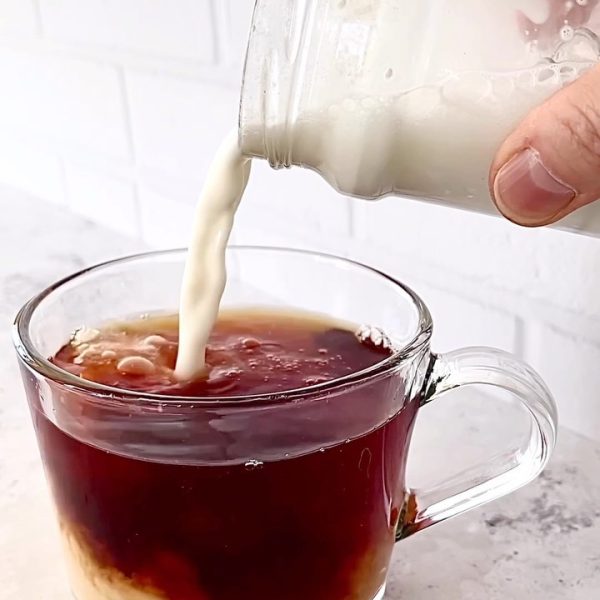 Don't you love a simple idea 🤷🏼‍♀️? Thanks to @zest.plantpower for just the right jar for shaking and pouring 🙌 ps don't use it all for m!lk, save some to ...