Do you make your own overnight oats ? What do you use?
Do you make your own overnight oats 🤔? What do you use?
.
To make THE best, the creamiest oats you need
i) great oats
ii) great plant milk
.
With @noojfood almond or cashew m!lk concentrates you can add your own water 🚰 so you can make a really creamy and delicious m!lk, perfect for oats 👌
.
We're also loving @yockenthwaitefarm overnight oats, packed with fruit, nuts and top quality oats (head over to their website to find out why their oats are different 👉). Add some nooj almond m!lk, some nooj salted caramel sauce and you'll have the overnight oats of your dreams 💫
#getnoojing 🌱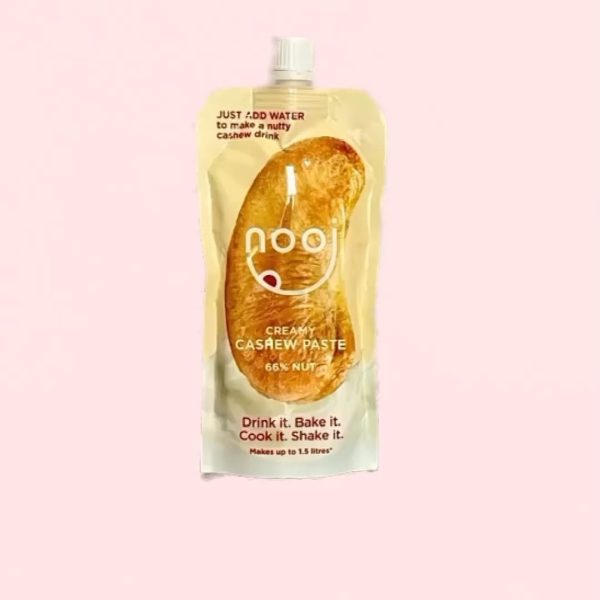 Blimey 😮 When we first started making nooj, all we wanted to do was to offer a better value product (we don't like paying for water) but didn't realise that ...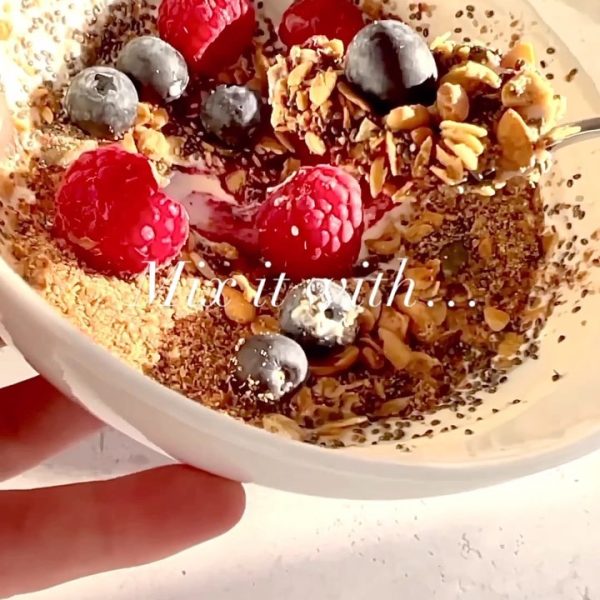 How many liquids have you got in your kitchen 🤔? If you can pour it, spoon it or squeeze it you can mix it with nooj 😍 And if plant-based ...