Do you ever waste plant based dairy products ?Did you know n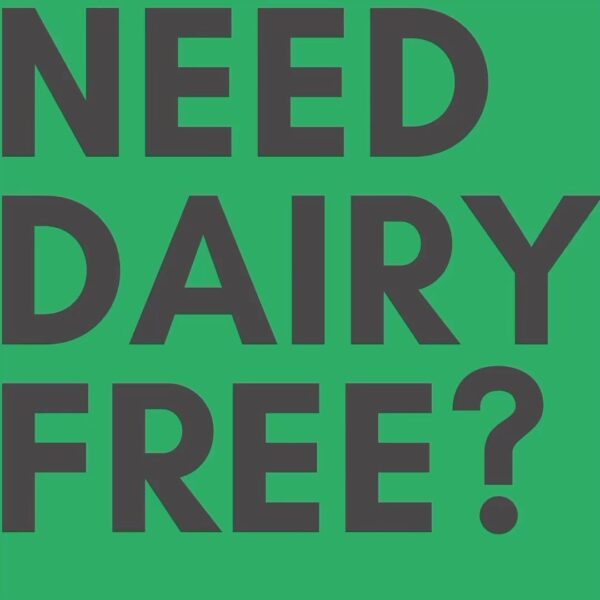 Do you ever waste plant based dairy products 🤔?Did you know nooj is SO versatile? If you don't want dairy and don't want to waste half used pots of vegan sour cream/cream cheese/milk/mayonnaise (you get the idea)? Just nooj some up 🤩!
Mix nooj with sooo many other ingredients to stand in for a variety of traditional dairy products eg 👇
Sour cream – add a squeeze of fresh lime juice, splash of apple cider vinegar to cashew nooj
'Butter' and mayo – use almond nooj, recipe on our website.
Cream cheese – add garlic powder, herbs, nutritional yeast
Nice cream – add to frozen fruit and blitz in a food processor
Milk – well, you know what to do there 🙌
Time to #getnoojing, find nooj with the milk alternatives @sainsburys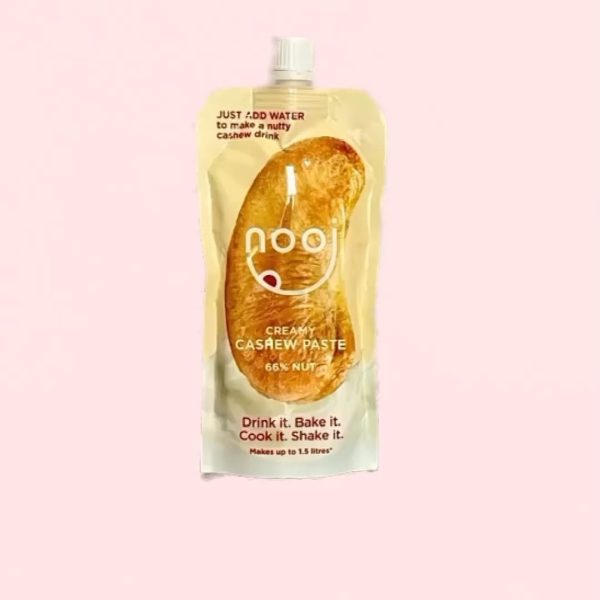 Blimey 😮 When we first started making nooj, all we wanted to do was to offer a better value product (we don't like paying for water) but didn't realise that ...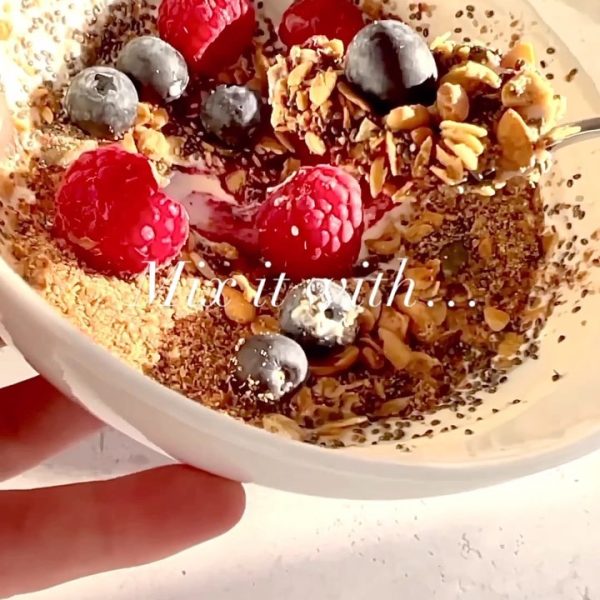 How many liquids have you got in your kitchen 🤔? If you can pour it, spoon it or squeeze it you can mix it with nooj 😍 And if plant-based ...