Do you ever crave something hot and creamy, straight out of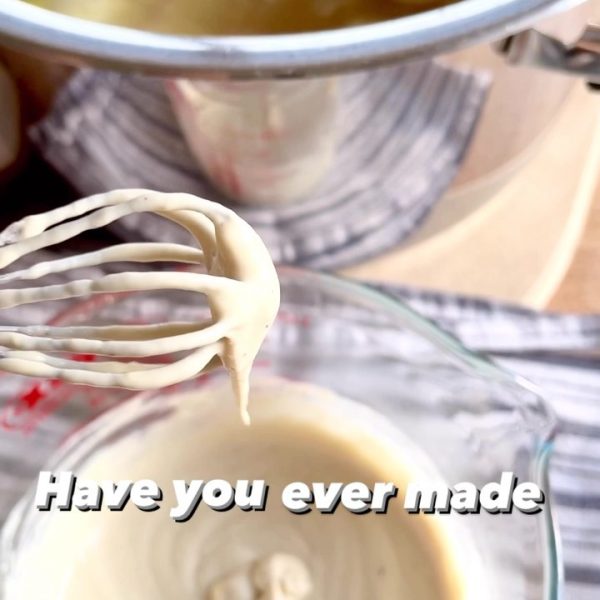 Do you ever crave something hot and creamy, straight out of the oven 😍? We do 🙋‍♀️!
And we love Dauphinoise potatoes (pommes dauphinoise, potato gratin, whatever you want to call it 🤷🏼‍♀️) but it's a hassle to make if you don't do cream.
And even if dairy cream is ok with you there's a load of unhelpful fat in there 😬!
This is how we do it, super fast, easy, cheesy and creamy👇
Serves 4
450g potatoes (red skinned are best here)
1/2 leek (about 125g)
120g cashew nooj
600ml stock
3 tsp nutritional yeast
2 tbs olive oil
🍴Either slice the potatoes and leek in a food processor or slice finely by hand (about the thickness of a pound coin).
🍴Simmer in the stock for about 10 minutes, or until tender but just cooked.
🍴Add the nooj, nutritional yeast, oil and a grating of fresh nutmeg and black pepper to a jug.
🍴Add a little of the cooking liquid and mix well, add the rest of the liquid and mix again (the consistency of single cream is good).
🍴Add the potatoes and creamy stock to an oven proof dish, cover with foil and bake at 200 degrees for 20 minutes
🍴Uncover and bake for another 10 minutes. Check with the point of a knife, if the potatoes require a little longer, or if you need a creamier sauce then leave in the oven for a further 10 minutes
Top tip 👉 add grated cheese to the top of the dish for added oomph 💫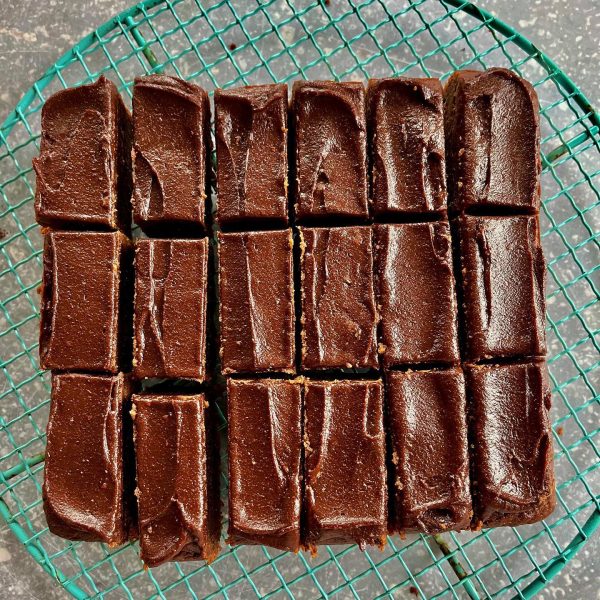 Can you guess the SECRET INGREDIENT? 🤫😯⬇️ These moreish brownies by @noojfood contain a surprisingly nutritious ingredient… Sweet Potato! 🍠😱 Yep that's right! PACK'D Organic Chopped Sweet Potato is the ...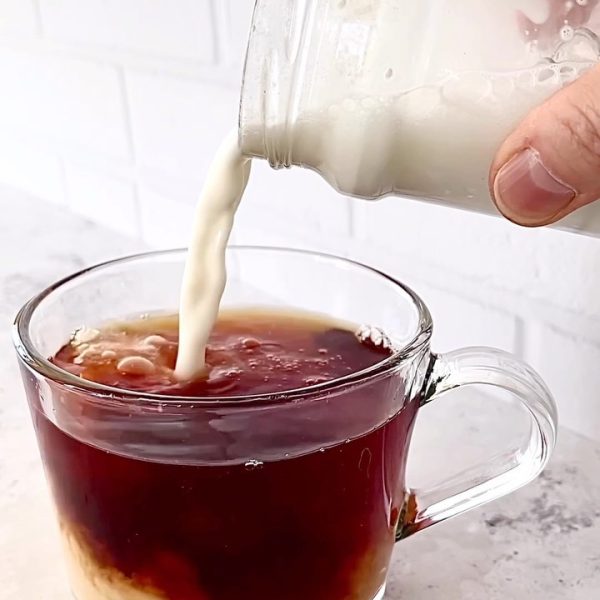 Don't you love a simple idea 🤷🏼‍♀️? Thanks to @zest.plantpower for just the right jar for shaking and pouring 🙌 ps don't use it all for m!lk, save some to ...