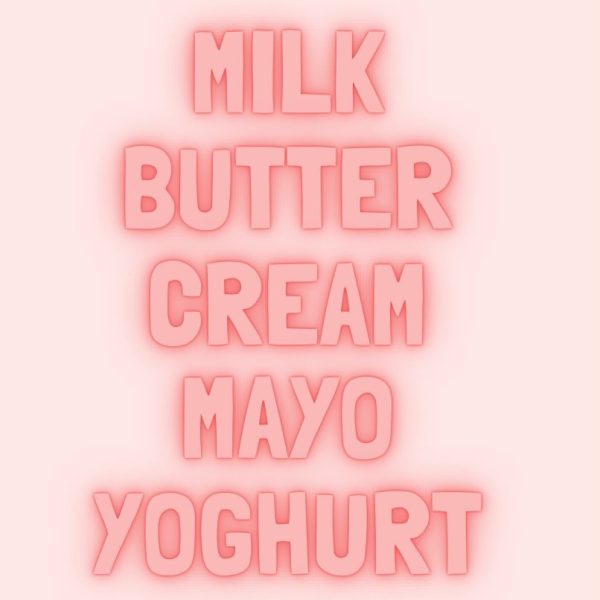 Do you do this 🤔?
.
You're in the supermarket and you find yourself buying several dairy products 🛒, or their vegan equivalent?
.
Do you ever find that you:
❔ Sometimes don't use the full pack ❔
❔ Sometimes think they taste a bit 😣
❔ Sometimes think they're a waste of 💰❔
.
If you do then you're not alone 😊
.
We created nooj so that you get 👉
😍 One product = many uses
🥜 Tastes great without lots of added water
💥 Get more bang for your buck
.
Time to #getnoojing 🕺🏼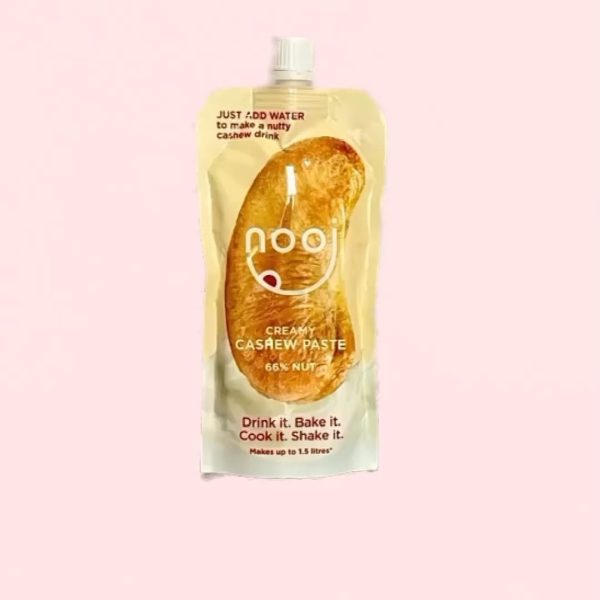 Blimey 😮 When we first started making nooj, all we wanted to do was to offer a better value product (we don't like paying for water) but didn't realise that ...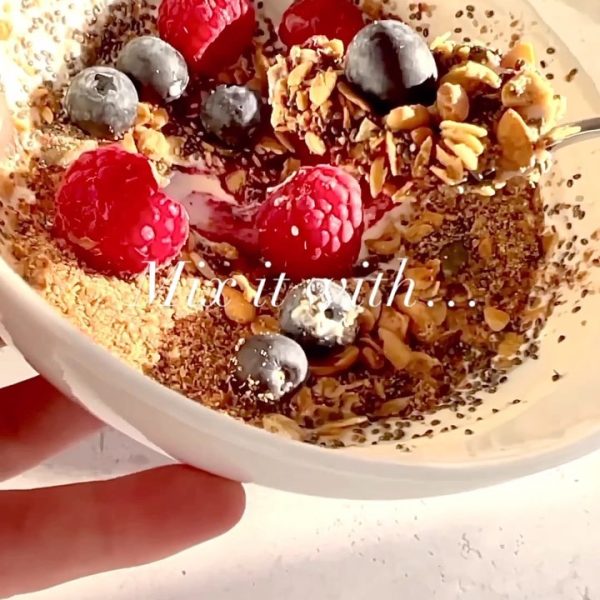 How many liquids have you got in your kitchen 🤔? If you can pour it, spoon it or squeeze it you can mix it with nooj 😍 And if plant-based ...