Did you know that most plant milks are 95% water? That's a l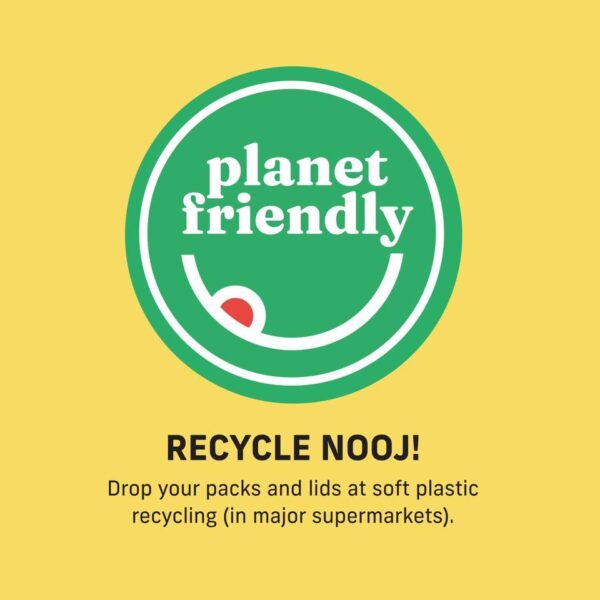 Did you know that most plant milks are 95% water? That's a lot of water being flown all over the place…
Nooj concentrates on the nutty stuff, and lets YOU add the water.
With more servings per pouch (and so many uses for it) you're reducing waste and emissions in a big way.
PLUS! Our packs and lids are totally recyclable – simply drop them at stores that can recycle soft plastics (most major supermarkets).
.
.
.
.
.
.
#almondmilk #almonds #alternativemilk #plantbased #livingsustainably #reducereuserecycle #sustainability #waterislife #waterwaste #environmentallycoscious #environmentalism #environmentalawareness #environmentalist #environmentaleducation #nutmilk #plantbasedmilk #plantbasedmylk #vegan #vegetarian #ethical #sustainable #madeinuk #britishfood #britishbusiness #lesswaste #zeroairmiles #Nooj #NoojIt #lessemissions #plantbaseddiet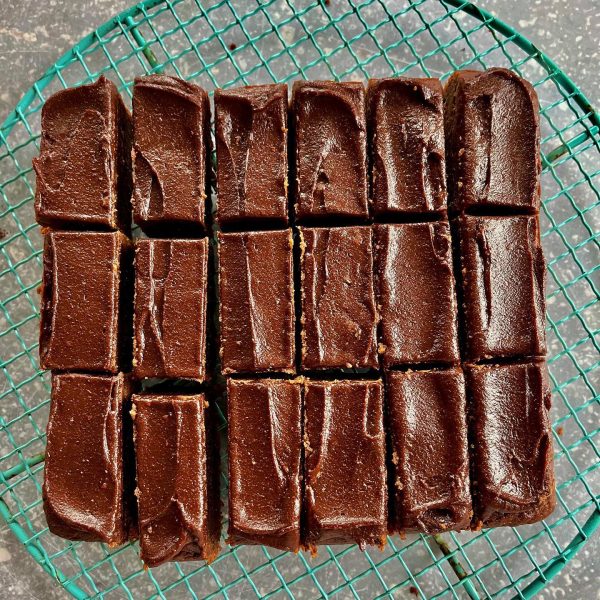 Can you guess the SECRET INGREDIENT? 🤫😯⬇️ These moreish brownies by @noojfood contain a surprisingly nutritious ingredient… Sweet Potato! 🍠😱 Yep that's right! PACK'D Organic Chopped Sweet Potato is the ...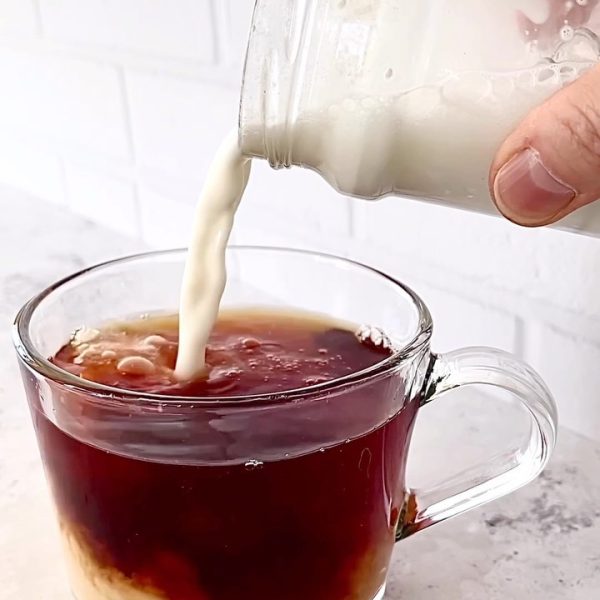 Don't you love a simple idea 🤷🏼‍♀️? Thanks to @zest.plantpower for just the right jar for shaking and pouring 🙌 ps don't use it all for m!lk, save some to ...