Did you know that 81% of 11 – 18 year olds cannot name a sin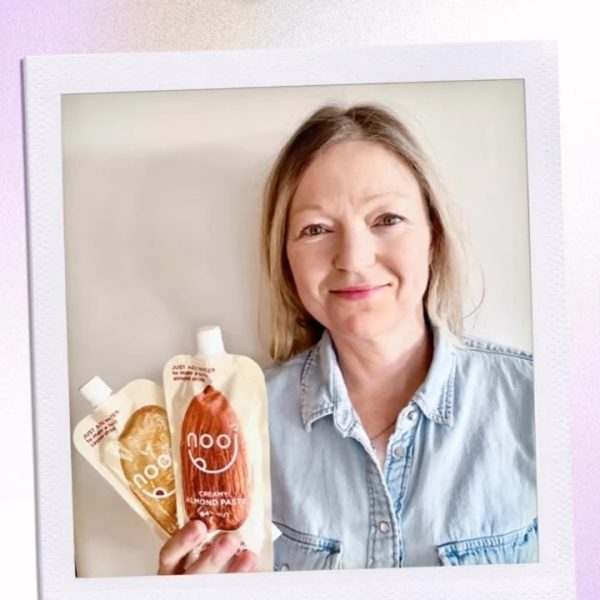 Did you know that 81% of 11 – 18 year olds cannot name a single female entrepreneur? @buywomenbuilt want to change that. This International Women's Day, we are shining a light on some female founders that have created brands that we all know and love, to inspire young girls to become the entrepreneurs of tomorrow.
To celebrate #IWD2023 we are giving you the chance to win over 50 goodie bags! Head to the channel of each brand listed below, find this post and enter for your chance to win their special goodie bag.
Here at @noojfood we are giving away 1 each of our creamy nooj cashew and nooj almond nut m!lk concentrates to one lucky winner.
TO ENTER:
1️⃣ FOLLOW @buywomenbuilt, @noojfood and as many brands as you would like to win from
2️⃣ LIKE and SAVE each post
3️⃣ COMMENT, tagging your friends who would love to win too (multiple comments = multiple entries)
4️⃣ SHARE to your stories for an extra entry
Winner will be announced by all participating brands on Wednesday, 15th March. Good Luck! 💫
#buywomenbuilt #IWD2023 #internationalwomensday #giveaway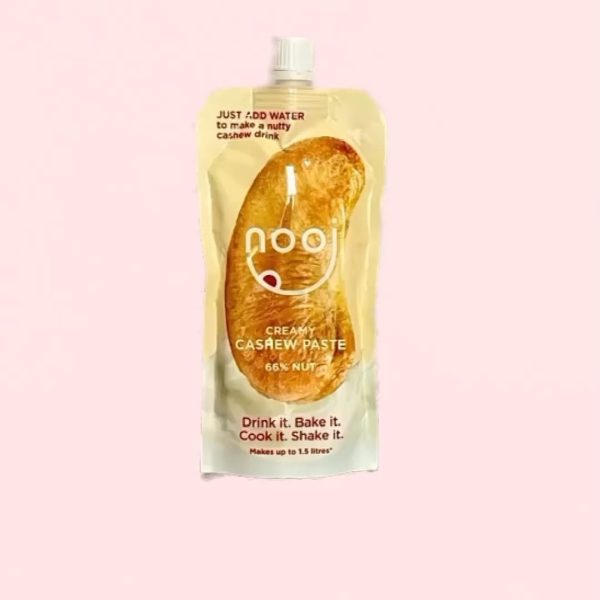 Blimey 😮 When we first started making nooj, all we wanted to do was to offer a better value product (we don't like paying for water) but didn't realise that ...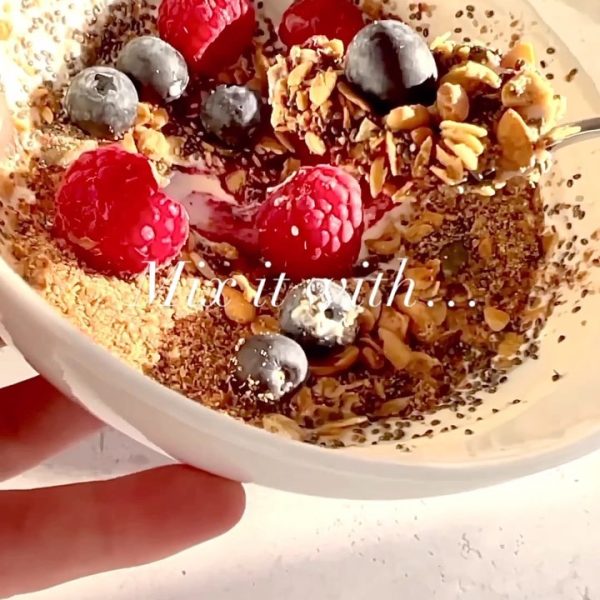 How many liquids have you got in your kitchen 🤔? If you can pour it, spoon it or squeeze it you can mix it with nooj 😍 And if plant-based ...