DID YOU KNOW….? Most nut mylks are 98% water? That's a lot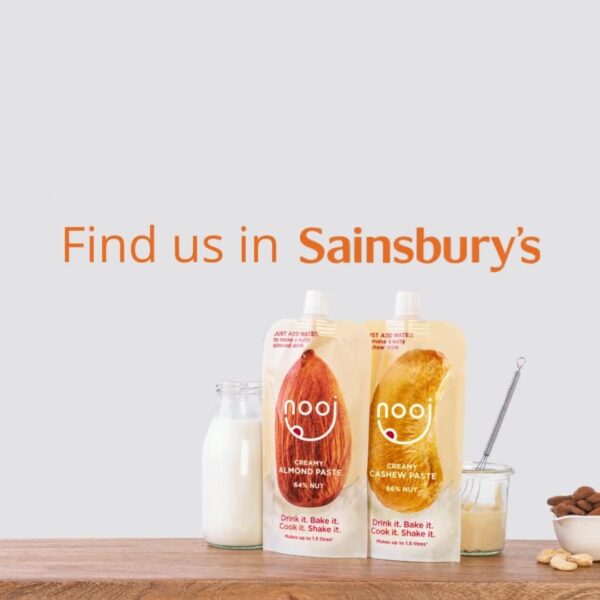 DID YOU KNOW….? Most nut mylks are 98% water? That's a lot of water to move around to get those cartons onto shelf!
We're offering a new way to make nut mylk that gives you:-
🥛MORE nut mylk (2.5 litres per pouch)
🥛With 4% nut content
Made with:-
💦LESS water
✔️LESS emissions
Pop a pouch in your trolley on your next visit to @sainsburys 🛒
.
.
.
.
.
.
#nooj #noojit #getnoojing #plantbased #plantbasedmilk #milkalternative #nutpaste #almond #cashew #nuts #nutty #nuttygoodness #cook #bake #mylk #vegan #betterforyou #goodforyou #consciousconsumer #shopethically #supportlocal #smallbusiness #femalefounder #buywomenbuilt #sainsburys #food #foodies #veganfoodies #veganbakes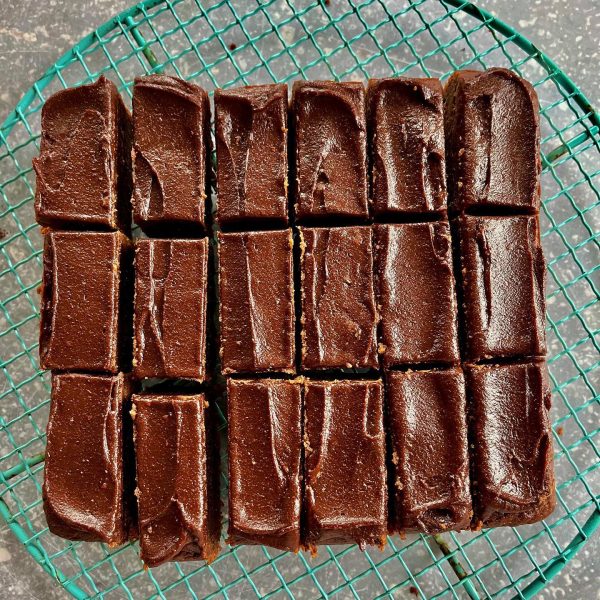 Can you guess the SECRET INGREDIENT? 🤫😯⬇️ These moreish brownies by @noojfood contain a surprisingly nutritious ingredient… Sweet Potato! 🍠😱 Yep that's right! PACK'D Organic Chopped Sweet Potato is the ...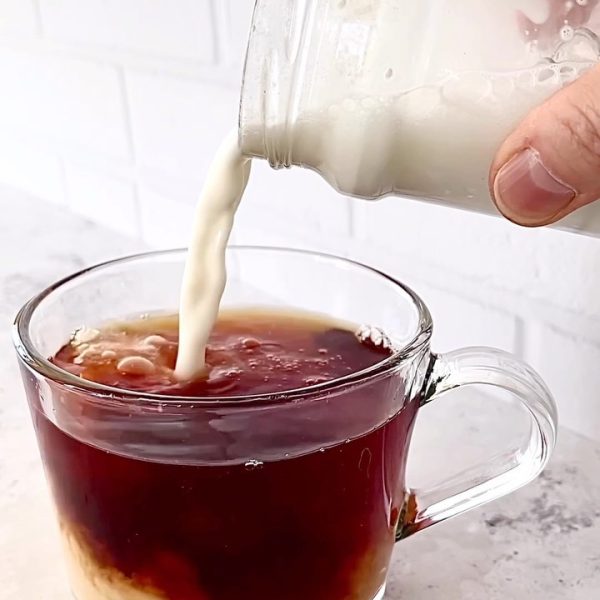 Don't you love a simple idea 🤷🏼‍♀️? Thanks to @zest.plantpower for just the right jar for shaking and pouring 🙌 ps don't use it all for m!lk, save some to ...