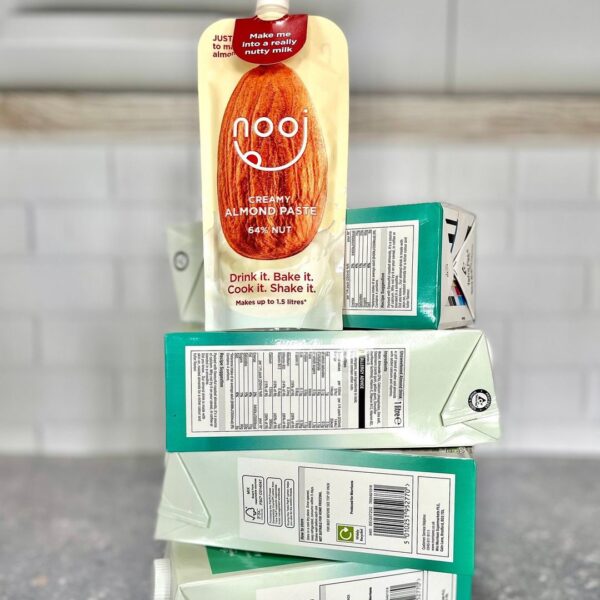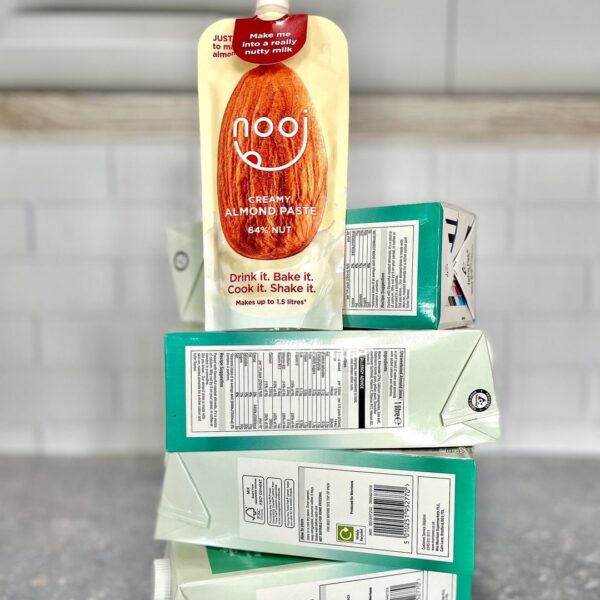 DID YOU KNOW….?
You can recycle Nooj pouches along with the rest of your soft plastic recycling? 🤔
So not only are our pouches made with:
ZERO NUT WASTE ✅
ZERO AIR MILES ✅
Waaaaaaay LESS WATER than milk in Tetra cartons. ✅
It's FULLY RECYCLABLE too. ✅✅
Just another reason to #NoojIt 😋
#nooj #vegan #recycling #veganfood #foodies #almondmilk #cashew #tasty #healthy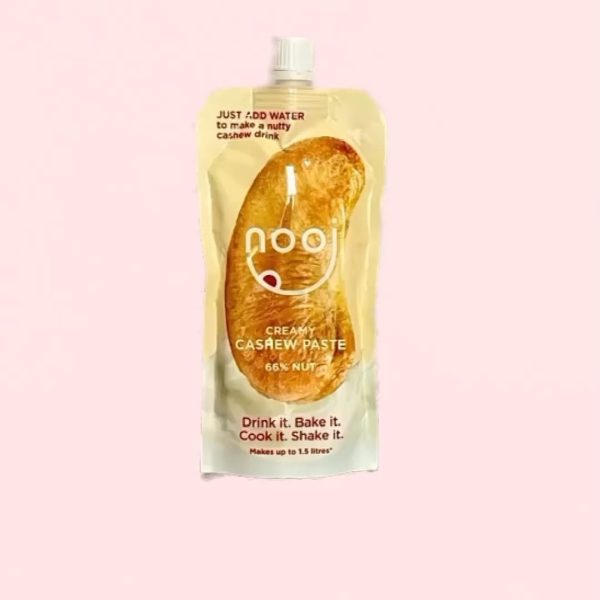 Blimey 😮 When we first started making nooj, all we wanted to do was to offer a better value product (we don't like paying for water) but didn't realise that ...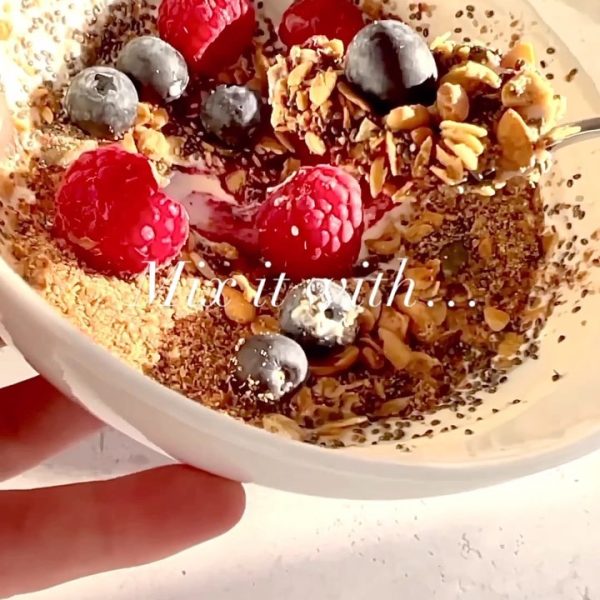 How many liquids have you got in your kitchen 🤔? If you can pour it, spoon it or squeeze it you can mix it with nooj 😍 And if plant-based ...