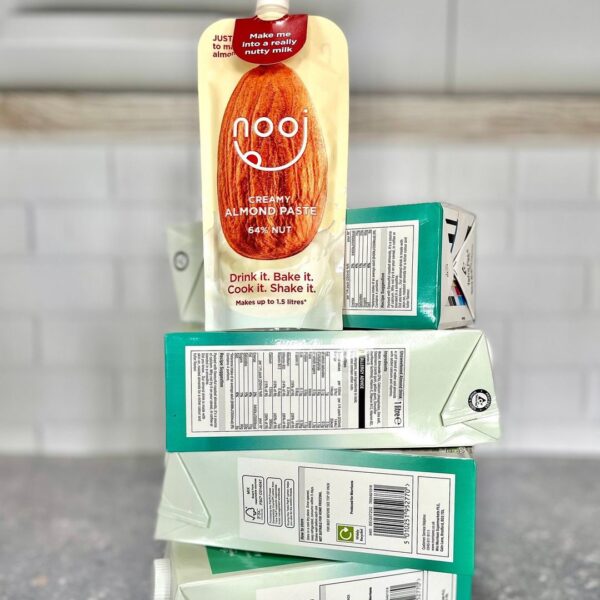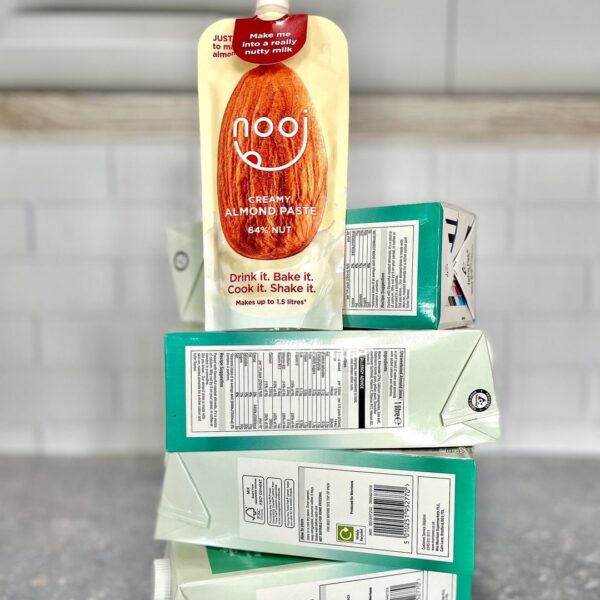 DID YOU KNOW….?
You can recycle Nooj pouches along with the rest of your soft plastic recycling? 🤔
So not only are our pouches made with:
ZERO NUT WASTE ✅
ZERO AIR MILES ✅
Waaaaaaay LESS WATER than milk in Tetra cartons. ✅
It's FULLY RECYCLABLE too. ✅✅
Just another reason to #NoojIt 😋
#nooj #vegan #recycling #veganfood #foodies #almondmilk #cashew #tasty #healthy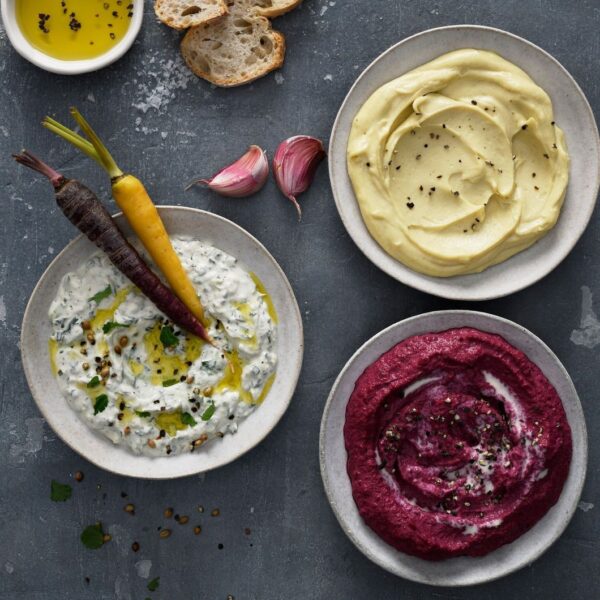 ❤️NOOJY Mayo & Dips❤️ NOOJ! = the answer to 'How did you get that dip so creamy?' From mayonnaise to aoilis, dips to hummus - adding a squidge of Nooj ...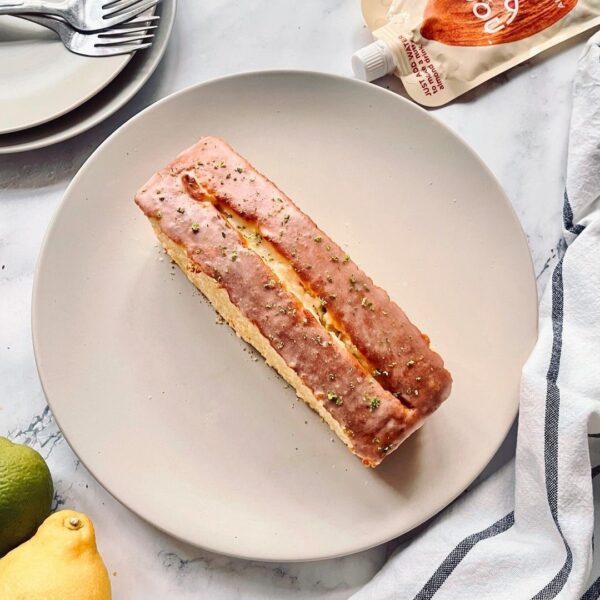 Bringing the taste of Italian summers to your kitchen with this delightful Lemon Amaretti Cake by @niecebakes 🍋🍋🍋 We're big fans of Vaniece's baking and LOVED what she had to ...