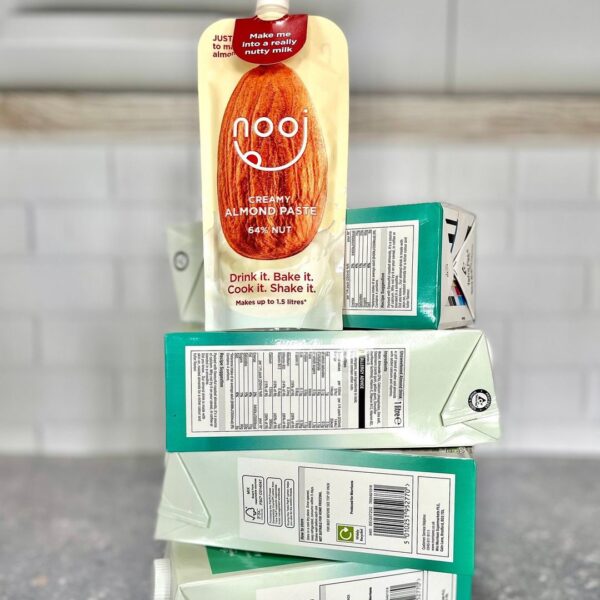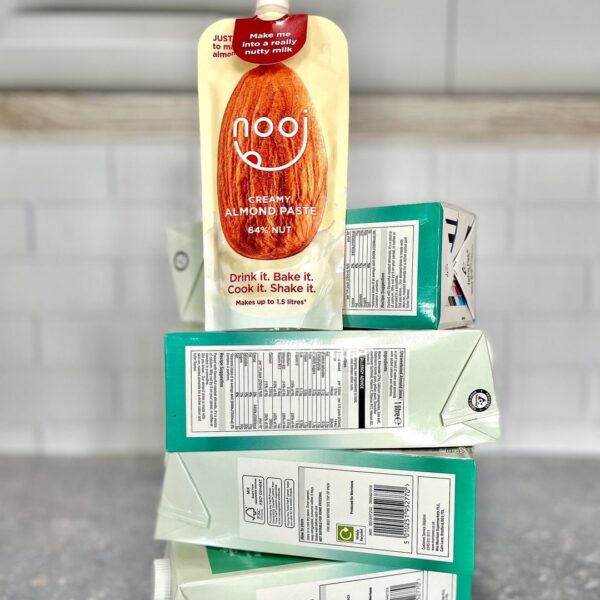 Did you know…
1 pouch of Nooj = 2.5 litres of nut mylk (that's 1.5 litres MORE than your average Tetra carton).
Less water ✔️
No nut waste ✔️
Zero air miles ✔️
Fully recyclable with soft plastics ✔️
Just another reason to #Noojit
.
.
.
.
.
#Nooj #Noojit #recycle #recycling #zeroairmiles #britishbrand #betterforyou #betterfortheenvironment #nutmylk #vegan #plantbased #goodforyou #greatchoice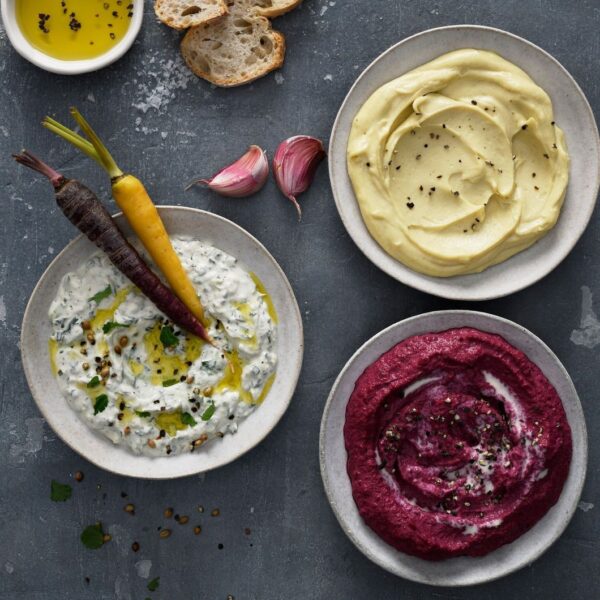 ❤️NOOJY Mayo & Dips❤️ NOOJ! = the answer to 'How did you get that dip so creamy?' From mayonnaise to aoilis, dips to hummus - adding a squidge of Nooj ...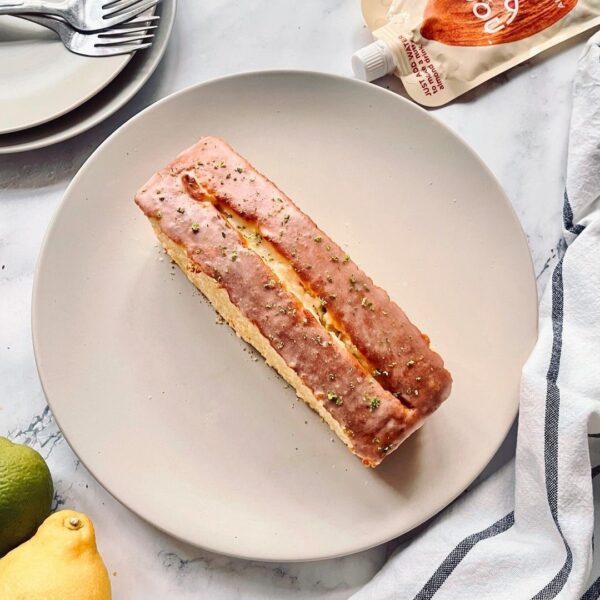 Bringing the taste of Italian summers to your kitchen with this delightful Lemon Amaretti Cake by @niecebakes 🍋🍋🍋 We're big fans of Vaniece's baking and LOVED what she had to ...