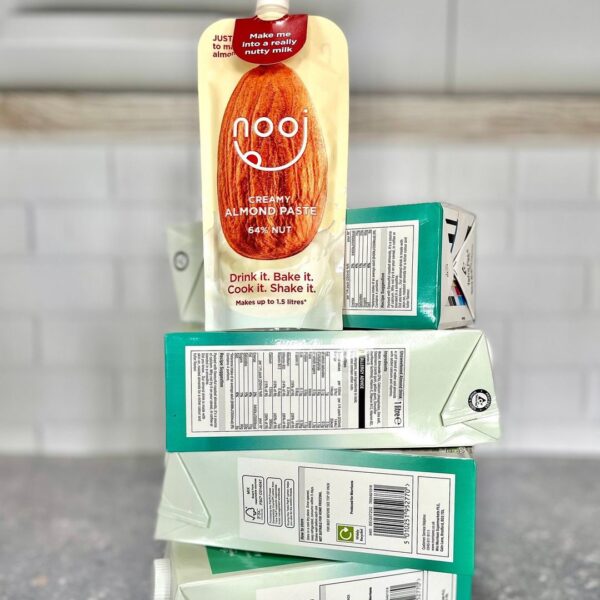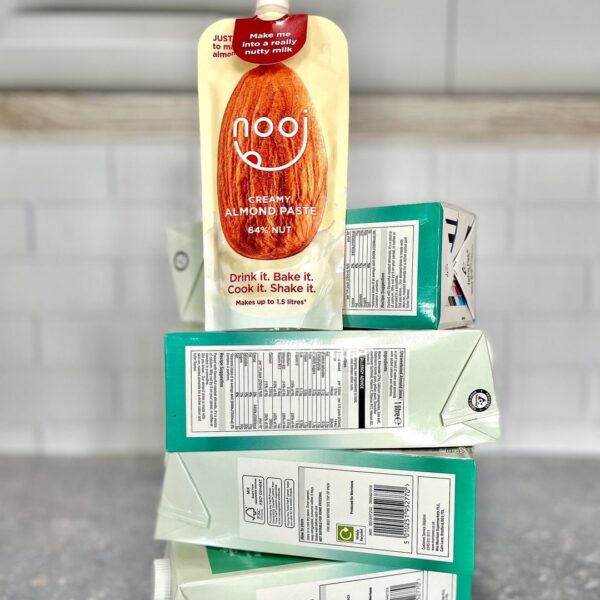 Did you know…
1 pouch of Nooj = 2.5 litres of nut mylk (that's 1.5 litres MORE than your average Tetra carton).
Less water ✔️
No nut waste ✔️
Zero air miles ✔️
Fully recyclable with soft plastics ✔️
Just another reason to #Noojit
.
.
.
.
.
#Nooj #Noojit #recycle #recycling #zeroairmiles #britishbrand #betterforyou #betterfortheenvironment #nutmylk #vegan #plantbased #goodforyou #greatchoice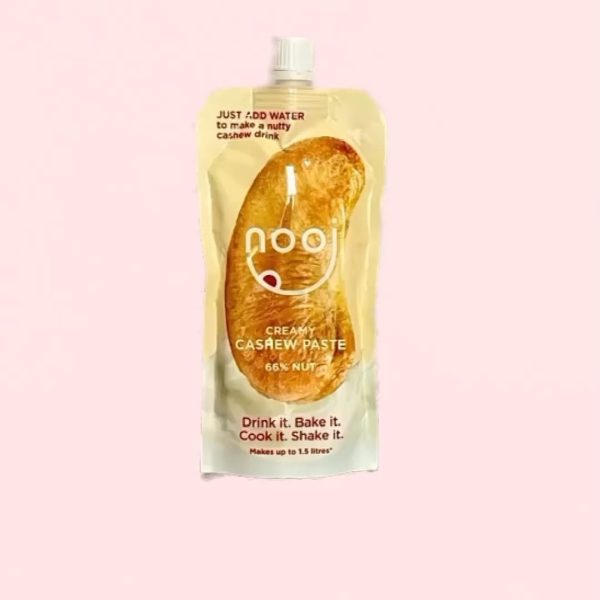 Blimey 😮 When we first started making nooj, all we wanted to do was to offer a better value product (we don't like paying for water) but didn't realise that ...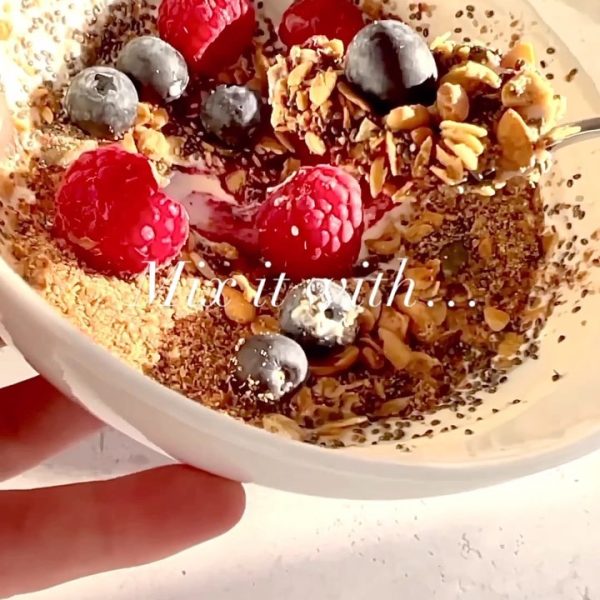 How many liquids have you got in your kitchen 🤔? If you can pour it, spoon it or squeeze it you can mix it with nooj 😍 And if plant-based ...