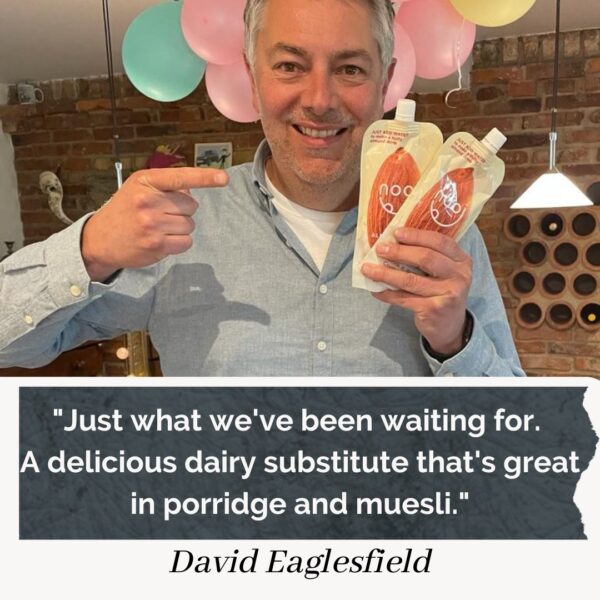 David's a fan.
And we can guarantee once you've worked a little Nooj magic into your breakfast oats and porridge – you will be too!
Find us in 144 @Sainsburys stores nationwide.
#Noojit
.
.
.
.
.
.
#vegancooking #dairyfree #glutenfree #plantbased #veganmayo #vegancream #veganbutter #veganfood #veganrecipes #veganbakes #Nooj #nutty #almond #cashew #milksubstitute #ecofriendly #nutsforlife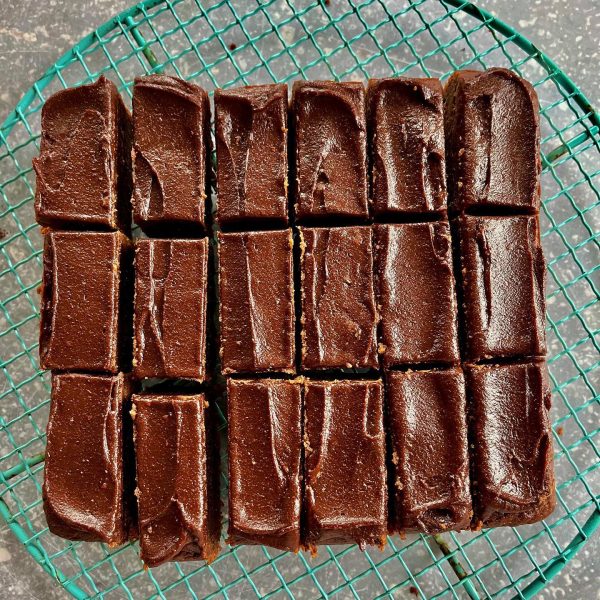 Can you guess the SECRET INGREDIENT? 🤫😯⬇️ These moreish brownies by @noojfood contain a surprisingly nutritious ingredient… Sweet Potato! 🍠😱 Yep that's right! PACK'D Organic Chopped Sweet Potato is the ...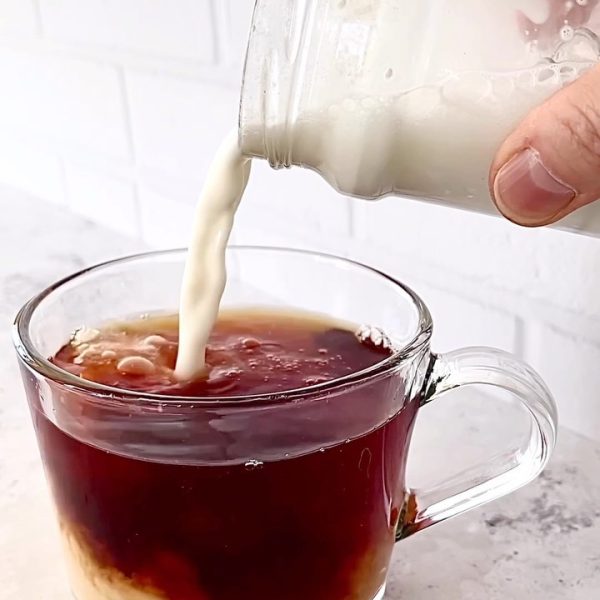 Don't you love a simple idea 🤷🏼‍♀️? Thanks to @zest.plantpower for just the right jar for shaking and pouring 🙌 ps don't use it all for m!lk, save some to ...