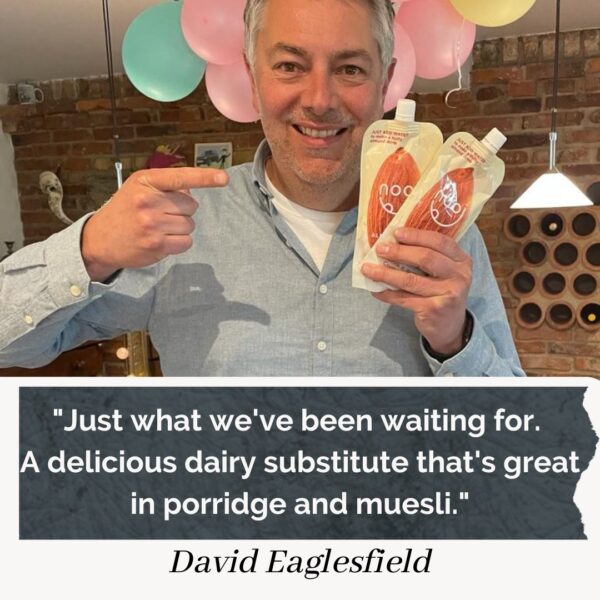 David's a fan.
And we can guarantee once you've worked a little Nooj magic into your breakfast oats and porridge – you will be too!
Find us in 144 @Sainsburys stores nationwide.
#Noojit
.
.
.
.
.
.
#vegancooking #dairyfree #glutenfree #plantbased #veganmayo #vegancream #veganbutter #veganfood #veganrecipes #veganbakes #Nooj #nutty #almond #cashew #milksubstitute #ecofriendly #nutsforlife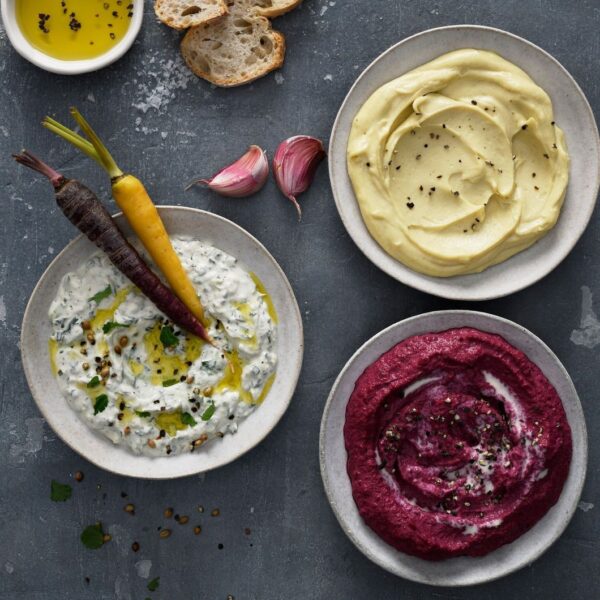 ❤️NOOJY Mayo & Dips❤️ NOOJ! = the answer to 'How did you get that dip so creamy?' From mayonnaise to aoilis, dips to hummus - adding a squidge of Nooj ...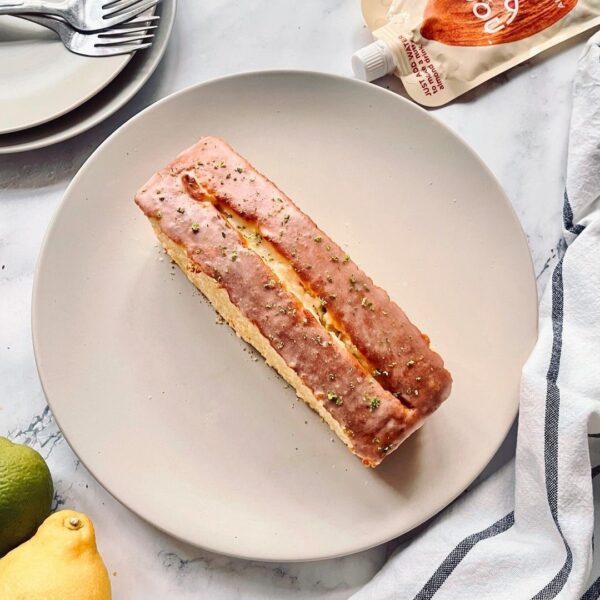 Bringing the taste of Italian summers to your kitchen with this delightful Lemon Amaretti Cake by @niecebakes 🍋🍋🍋 We're big fans of Vaniece's baking and LOVED what she had to ...