Dairy Free Baked Oats with Nooj  such an easy and quick reci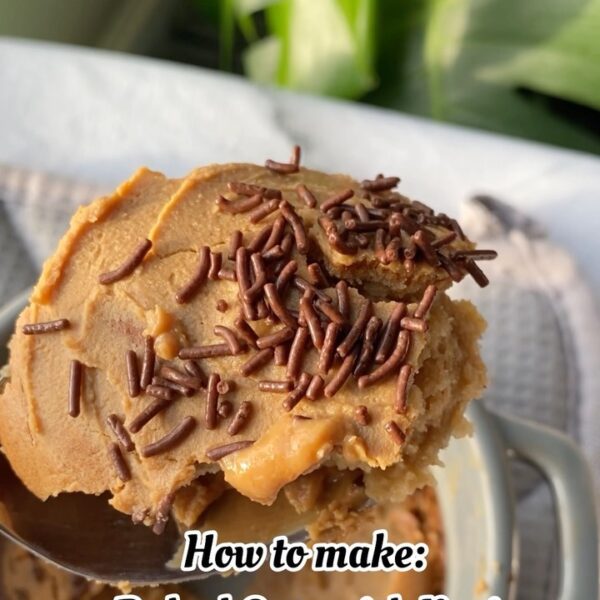 Dairy Free Baked Oats with Nooj ✨ such an easy and quick recipe idea, perfect for breakfast or snacks 😋 I love playing about with different flavours, so this time I used @noojfood Almond Paste instead of milk and it was a game changer! I loooove dairy free milks like oat etc but they can take up a lot of space in the fridge and generally have a short use by date, whereas these wee pouches don't 😋!! Just picked them up from @sainsburys for £2.50 each which is decent since you can make up to 2.5litres of milk with them! Plus they have both almond and cashew flavours so of course I wanted to try both 🤣!! 
Ingredients: 
Oats 
1/2 banana 
Peanut butter 
Honey 
a blob of @noojfood almond paste 
Baking powder
Water
Sea salt
I don't always weigh my baked oats ingredients and just take it as a surprise with the consistency it turns out, but if you prefer them to be more spongey, I'd recommend following a recipe with measurements and just substitute the liquids for @noojfood 😋
📸 by @whatkdeats
ad | gifted
⠀⠀⠀⠀⠀⠀⠀⠀⠀⠀⠀⠀⠀⠀⠀⠀⠀⠀⠀⠀⠀⠀⠀⠀⠀⠀⠀⠀⠀⠀⠀⠀⠀⠀⠀⠀⠀⠀⠀⠀⠀⠀⠀⠀⠀⠀⠀⠀⠀⠀⠀⠀⠀⠀⠀⠀⠀⠀⠀⠀⠀⠀⠀⠀⠀⠀⠀⠀⠀⠀⠀⠀⠀⠀⠀⠀⠀⠀⠀⠀⠀⠀⠀⠀⠀⠀⠀⠀⠀⠀⠀⠀⠀⠀⠀⠀⠀⠀⠀⠀
#glasgowfoodie #bakedoats #bakedoatsrecipe #glutenfree #glutenfreeuk #glutenfreerecipes #glutenfreefood #bakingcakes #cakerecipe #almondmilk #veganfriendly #vegancake #glutenfreedairyfree #dairyfreerecipes #sprinklescupcakes #peanutbuttercookies #easybreakfast #healthybreakfastideas #healthysnackideas #healthysnacking #foodreel #foodhacks #smallcakes #airfryerrecipes #glutenfreerecipe #glasgowfoodies #glasgowfood #scottishfoodie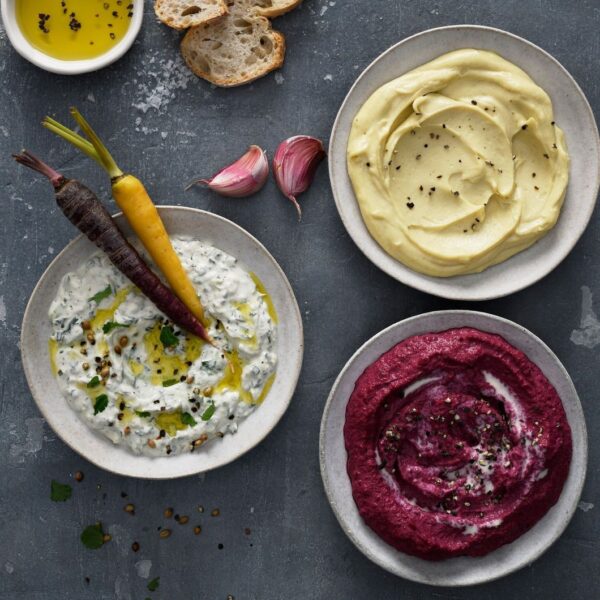 ❤️NOOJY Mayo & Dips❤️ NOOJ! = the answer to 'How did you get that dip so creamy?' From mayonnaise to aoilis, dips to hummus - adding a squidge of Nooj ...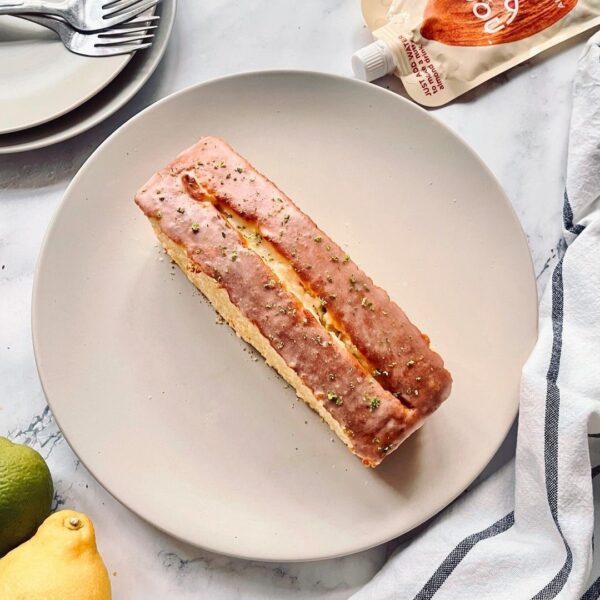 Bringing the taste of Italian summers to your kitchen with this delightful Lemon Amaretti Cake by @niecebakes 🍋🍋🍋 We're big fans of Vaniece's baking and LOVED what she had to ...