Creamy pasta has never been SO easy . We love easy, quick, d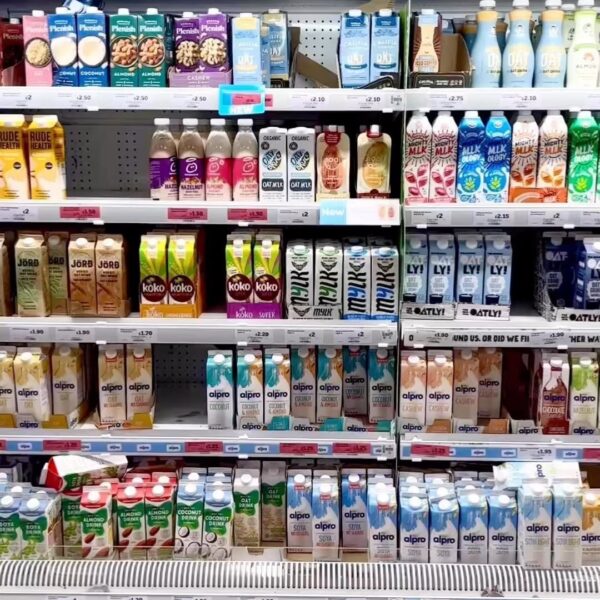 Creamy pasta has never been SO easy 🙌. We love easy, quick, dairy-free recipes and when you have nooj in your fridge ready to lend a hand whatever your dairy-free needs it couldn't be easier to whip up pasta heaven 🥰💫.
AND this recipe can be adapted for almost anything you choose to throw in a pan and sauté to perfection, just add some stock or wine then stir in the nooj 💥.
Head to @sainsburys and #getnoojing
Here's what we did 👇
Ingredients
4 salmon fillets (steam or roast these before adding to your sauce)
Some olive oil
350g penne
1 onion finely chopped
2 crushed garlic cloves
200ml white wine
375ml stock
75g cashew nooj, about 1/2 pack
1 lemon zested and juices
1 small bunch of parsley, finely chopped
Method
– Cook your salmon, either brush with oil and place skin side down on a baking tray, cover with foil and roast at 200' for 12 minutes, or place in a steamer and steam over a pan of simmering water for 8-10 minutes until cooked through.
– Boil your pasta for 10 minutes, make your stock and set aside. When the pasta is al dente, drain but retrain a little of the cooking water.
– Heat the oil in a frying pan and fry the onion for a few minutes, then add the garlic and fry for a minute more. Add the wine and let it bubble, then add the nooj and season with black pepper and stir to combine. Add the stock and continue to simmer, add the lemon.
– Flake the salmon, discard the skin then add the salmon to the sauce, add the parsley, cooked pasta and toss gently, adding a splash of the cooking water if needed.
– Setve with a final sprinkle of parsley, a green salad and a cold glass of white wine…enjoy 😋
#worldpastaday #pasta #creamypasta #salmonpasta #pastadishes #dairyfreerecipes #no cream #familyfoodtribe #dairyfreelife #whatsfordinner #easypasta #easyfood #easyrecipes #dinnerideas #pastadinner #quickandeasymeals #quickandhealthy #foodie #fitfoodiefinds #healthyfoodshare #healthyliving #healthylife #healthyeating #homemadefood #homemadecooking #nodairynoproblem #teatime #suppertime #noojit #getnoojing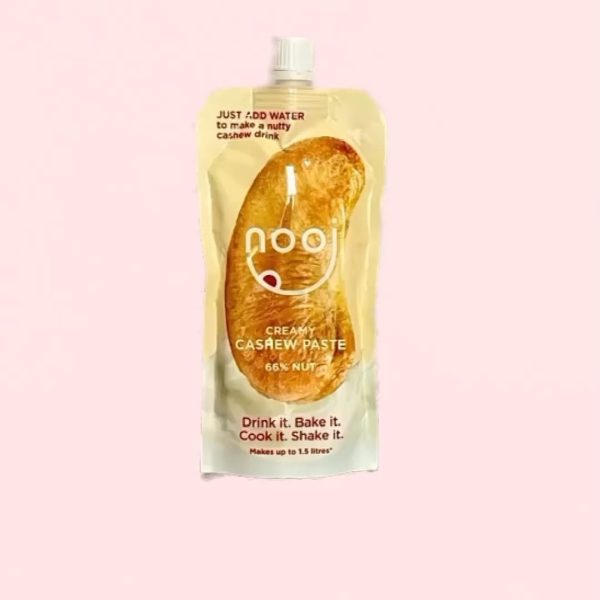 Blimey 😮 When we first started making nooj, all we wanted to do was to offer a better value product (we don't like paying for water) but didn't realise that ...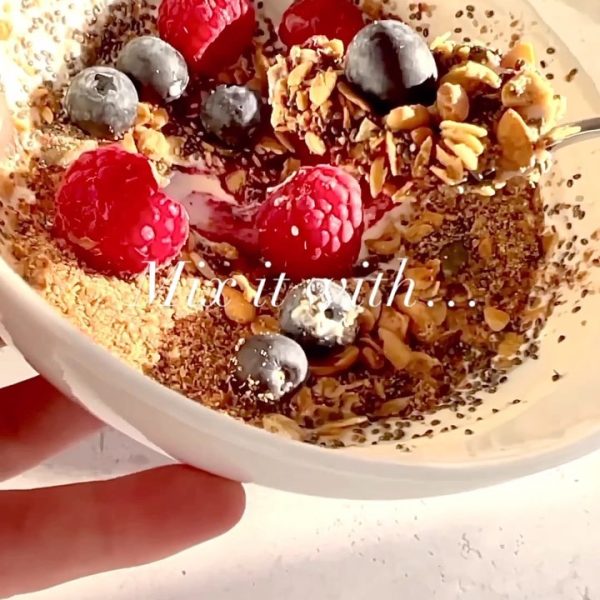 How many liquids have you got in your kitchen 🤔? If you can pour it, spoon it or squeeze it you can mix it with nooj 😍 And if plant-based ...