Couldn't resist this caption today !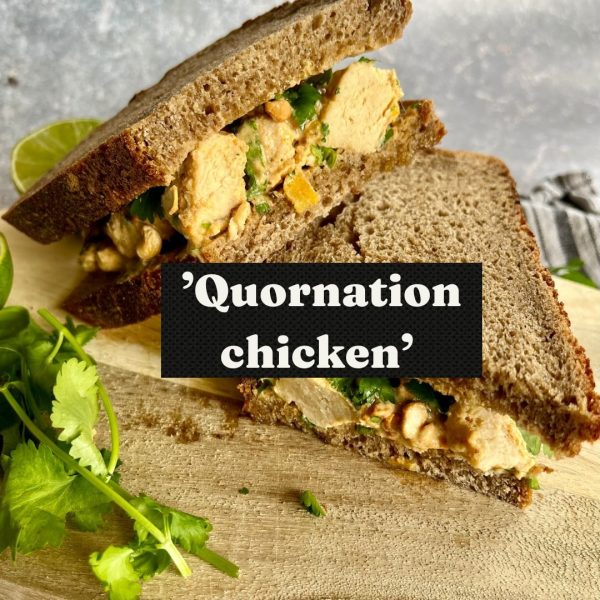 😆 Couldn't resist this caption today 🤣!
Such a good looking sandwich is a celebration in itself, no need for a Coronation, or even a Quornation! We're all about celebrating great, nutritious food without the dairy 🤩.
You know the drill, if you have hard working nooj in your fridge for all your milk needs, with a quick spritz of citrus juice, or a drizzle of oil or vinegar, you have an instant stand-in for…
🌱 Mayonnaise
🌱 Cream fraiche
🌱 Yoghurt
🌱 Cream cheese
Enjoy your Saturday, whatever you'll be doing (🍰☕️🍹). We'll be enjoying a few of these knockout sarnies today, perhaps with a very cold 🍺 or two
#getnoojing 👊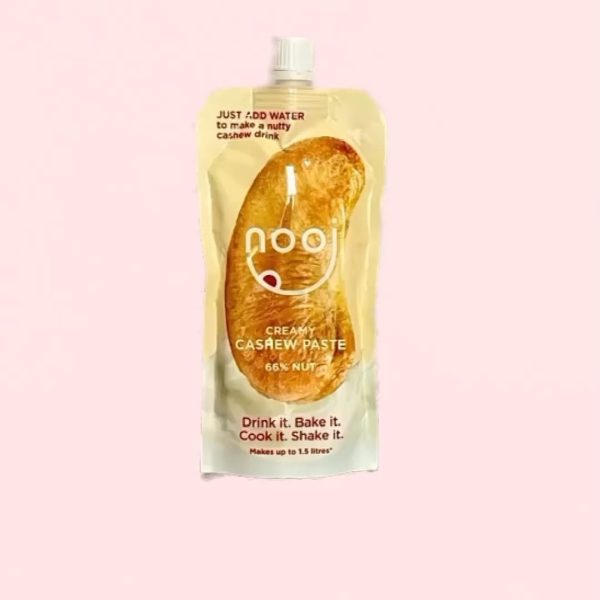 Blimey 😮 When we first started making nooj, all we wanted to do was to offer a better value product (we don't like paying for water) but didn't realise that ...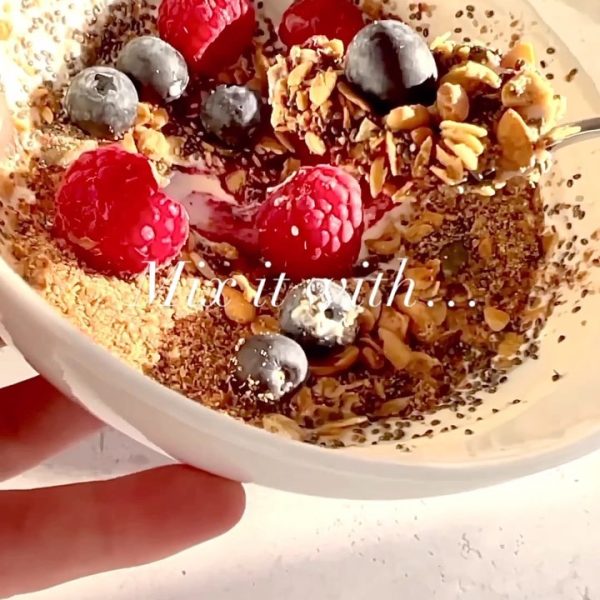 How many liquids have you got in your kitchen 🤔? If you can pour it, spoon it or squeeze it you can mix it with nooj 😍 And if plant-based ...