CHOCOLATE GANACHE COOKIE DOUGH CUPS …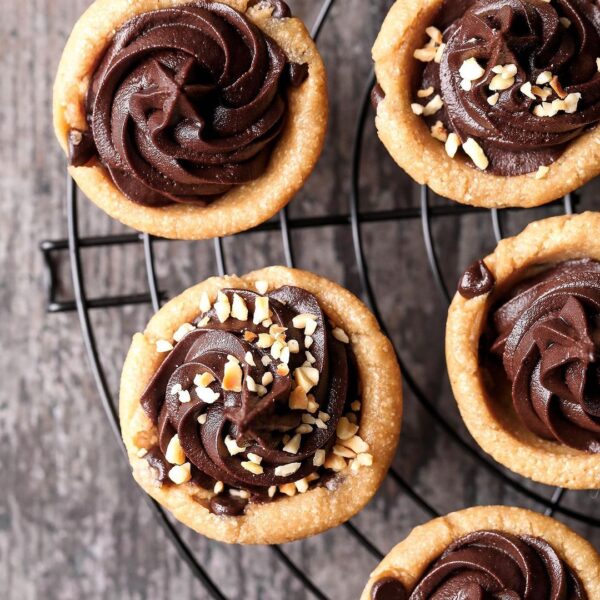 🍫🍪CHOCOLATE GANACHE COOKIE DOUGH CUPS 🍪🍫
Wondering what to create with our creamy nut pastes? We'd like to suggest these scrumptious NO BAKE cookie dough cups by @nadiashealthykitchen 👌
Hot foot it to @sainsburys to grab your NOOJ pouches and use the recipe below to make these at home.
3pm snack-time just got a whole lot better…
Makes: 6 large cups or 12 mini cups
For the cookie dough cups:-
🍪130g oat flour
🍪1 pack (150g) Nooj Almond Paste
🍪2.5 tbsp maple syrup
🍪45g chocolate chips
🍪Pinch of salt
For the chocolate ganache filling:-
🍪1 pack (150g) Nooj Cashew Paste
🍪2.5 tbsp cocoa
🍪2 tbsp maple syrup
🍪Pinch salt
Method:-
👉Mix the Nooj almond paste and maple syrup in a bowl, then add in the oat flour and a pinch of salt. Mix to form a dough, then fold in the chocolate chips.
👉Divide into 6 equal balls, then press into a cupcake tin (or you can use a mini cupcake tin to make 12 mini cups). I find the easiest way to create the cup shape is to press down using a measuring tablespoon. Freeze for 30-60 minutes.
👉In the meantime make the ganache by mixing the Nooj cashew paste with the cocoa, salt and maple syrup in a bowl. Transfer into a piping bag, then pipe into the chilled cookie dough cups.
👉Store in an air-tight container in the fridge for up to 4 days.
.
.
.
.
.
#vegan #veganbakes #nooj #noojit #vegantreat #vegandessert #vegancookies #nadiashealthykitchen #nobake #nobakedessert #healthyfood #healthydessert #chocolate #chocolaterecipes #getnoojing #ganache #almonds #cashew #nutpaste #protein #goodeats #fridaytreat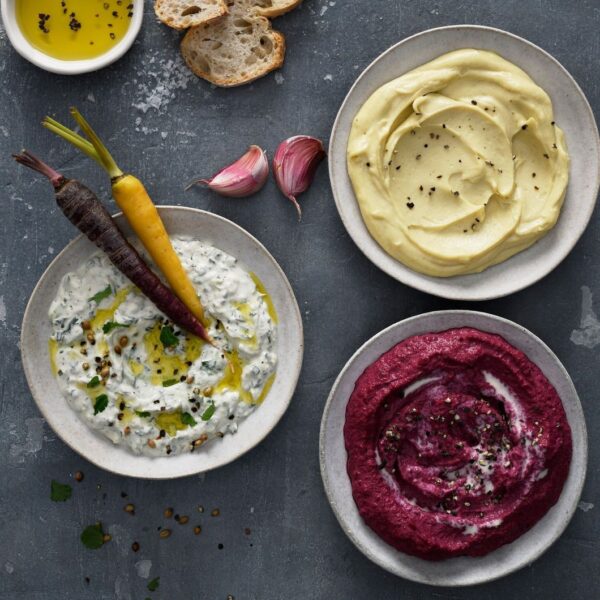 ❤️NOOJY Mayo & Dips❤️ NOOJ! = the answer to 'How did you get that dip so creamy?' From mayonnaise to aoilis, dips to hummus - adding a squidge of Nooj ...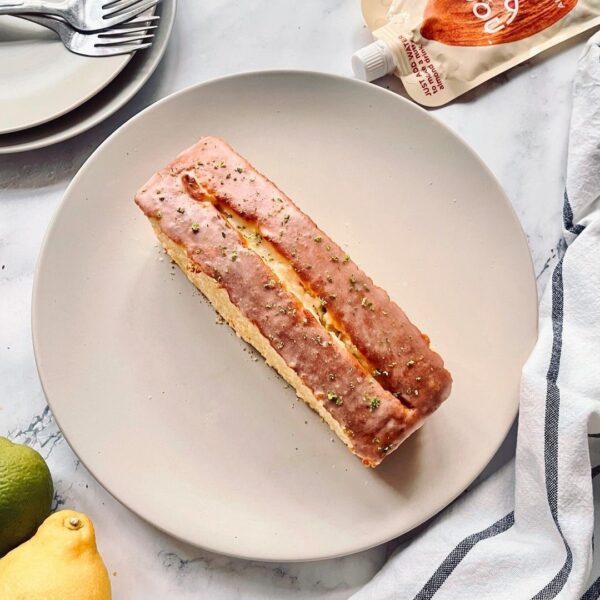 Bringing the taste of Italian summers to your kitchen with this delightful Lemon Amaretti Cake by @niecebakes 🍋🍋🍋 We're big fans of Vaniece's baking and LOVED what she had to ...