Check out these Noojy guys looking all dressed up for @sains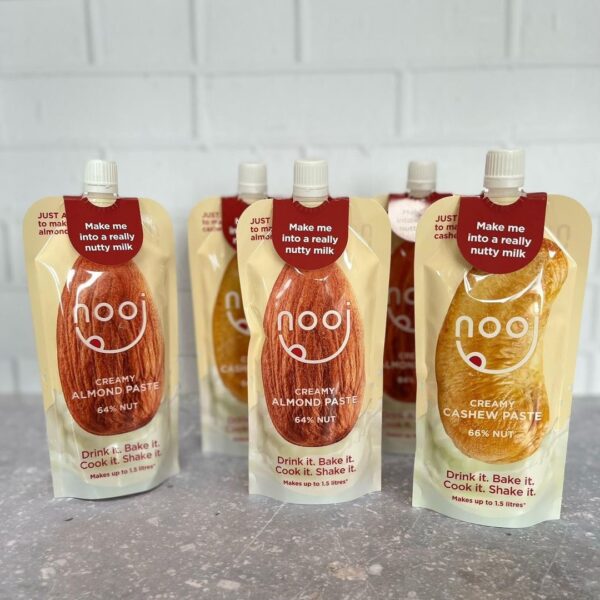 Check out these Noojy guys looking all dressed up for @sainsburys 🤩
If you're a bit indecisive when it comes to cooking – simply follow the recipe on the neck tag for a rip-roaring flavour bomb of a meal.
Meals made easy. ✔️The Nooj way. ✔️
.
.
.
.
.
.
#Nooj #nutpaste #cashew #almond #sainsburys #recipes #recipe #plantbasedrecipe #veganrecipe #familyfood #easymeals #collectthemall #britishfood #femalefounder #newlaunch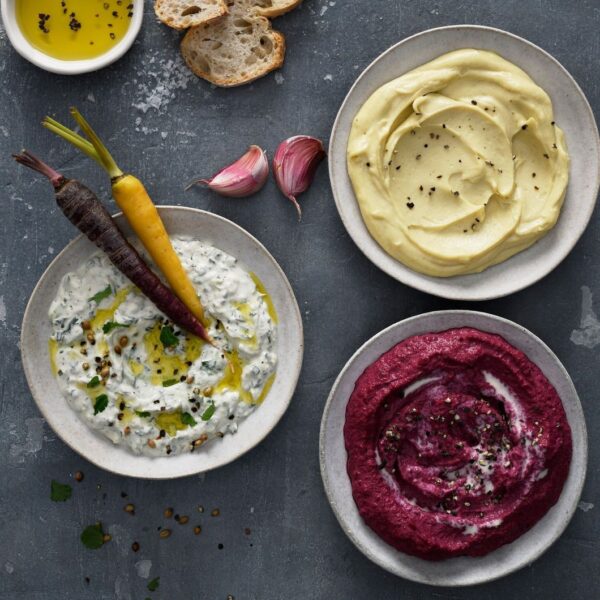 ❤️NOOJY Mayo & Dips❤️ NOOJ! = the answer to 'How did you get that dip so creamy?' From mayonnaise to aoilis, dips to hummus - adding a squidge of Nooj ...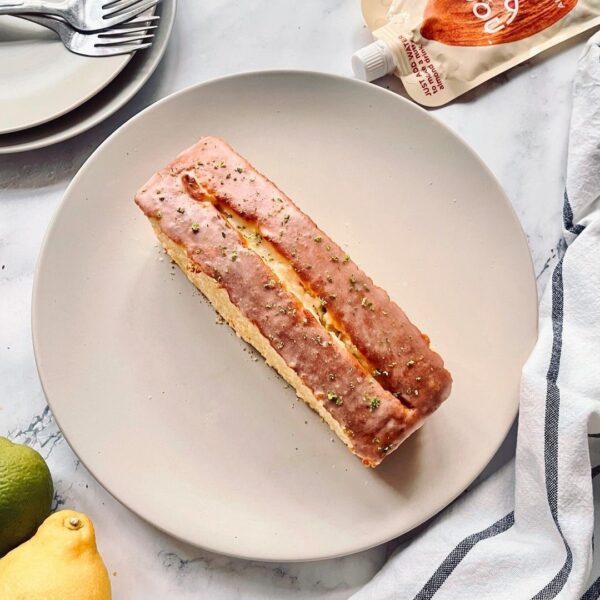 Bringing the taste of Italian summers to your kitchen with this delightful Lemon Amaretti Cake by @niecebakes 🍋🍋🍋 We're big fans of Vaniece's baking and LOVED what she had to ...