Check out these Noojy guys looking all dressed up for @sains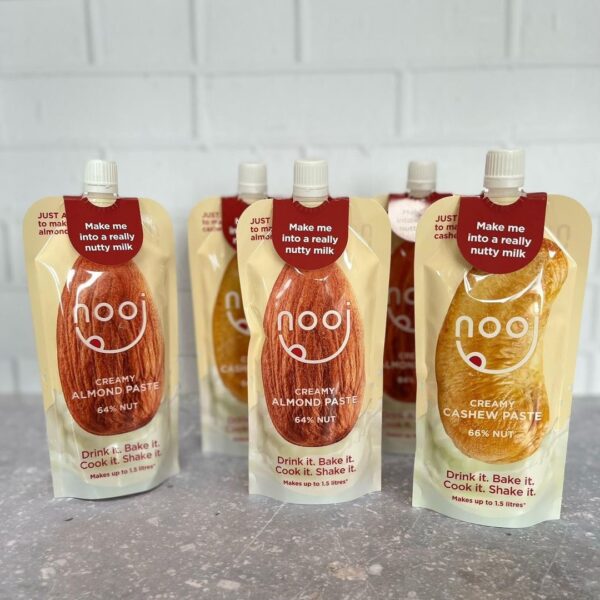 Check out these Noojy guys looking all dressed up for @sainsburys 🤩
If you're a bit indecisive when it comes to cooking – simply follow the recipe on the neck tag for a rip-roaring flavour bomb of a meal.
Meals made easy. ✔️The Nooj way. ✔️
.
.
.
.
.
.
#Nooj #nutpaste #cashew #almond #sainsburys #recipes #recipe #plantbasedrecipe #veganrecipe #familyfood #easymeals #collectthemall #britishfood #femalefounder #newlaunch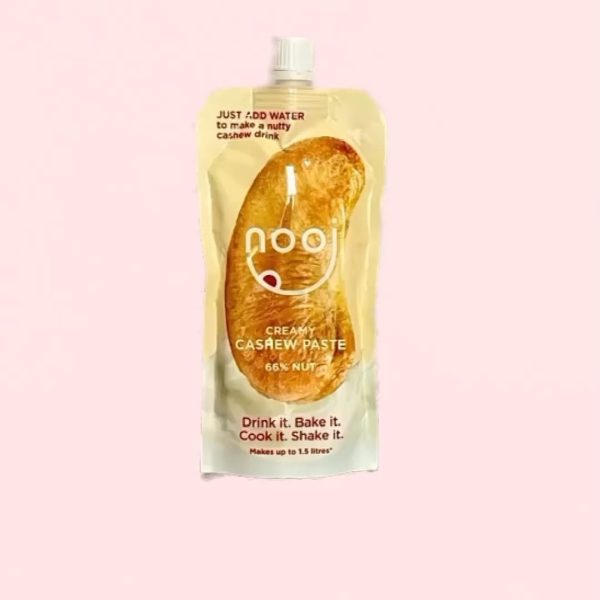 Blimey 😮 When we first started making nooj, all we wanted to do was to offer a better value product (we don't like paying for water) but didn't realise that ...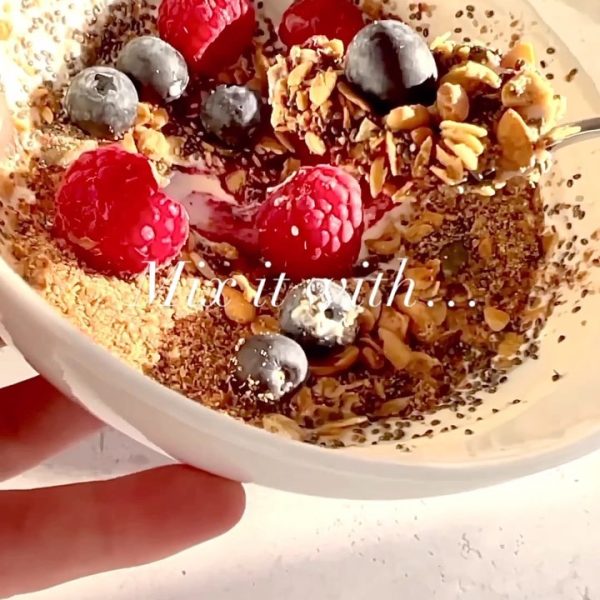 How many liquids have you got in your kitchen 🤔? If you can pour it, spoon it or squeeze it you can mix it with nooj 😍 And if plant-based ...