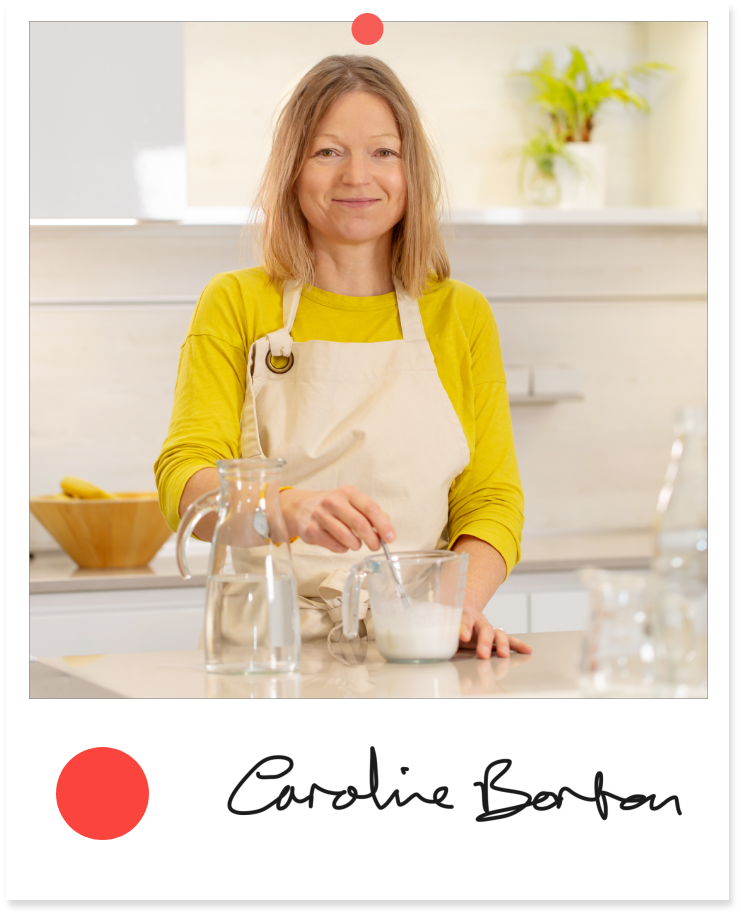 Can you guess…🤔
Which retailer will be exclusively stocking NOOJ from WEDNESDAY 17TH MAY????? That's less than two weeks – eek! 🎉
Drop your guesses in the comments below and we'll pick a winner at random to receive a FREE set of NOOJ Cashew and Almond Nut Pastes.
Go on – share your best guesses! For a chance to #GetNoojing
.
.
.
.
.
#GetNoojing #Noojit #Nooj #dairyfree #mylk #nutmilk #almond #cashew #nutty #nuts #vegan #plantbased #healthyfood #healthychoices #newlaunch #britishfood #veganfood #plantbasedliving #win #winwin #winwinwin #comp #giveaway #entertowin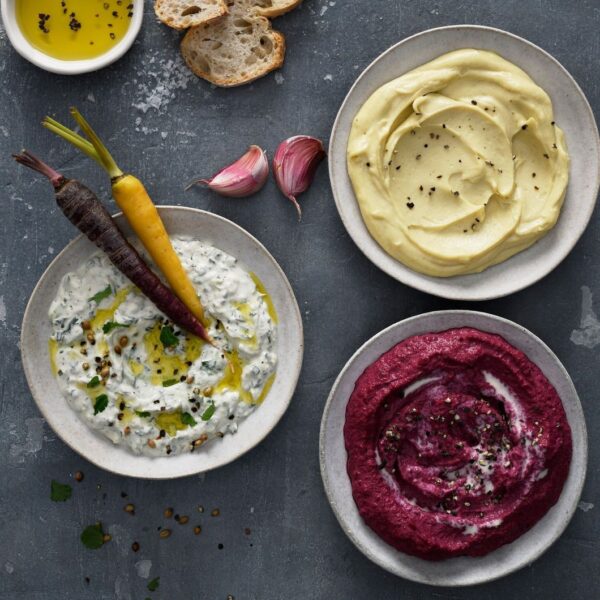 ❤️NOOJY Mayo & Dips❤️ NOOJ! = the answer to 'How did you get that dip so creamy?' From mayonnaise to aoilis, dips to hummus - adding a squidge of Nooj ...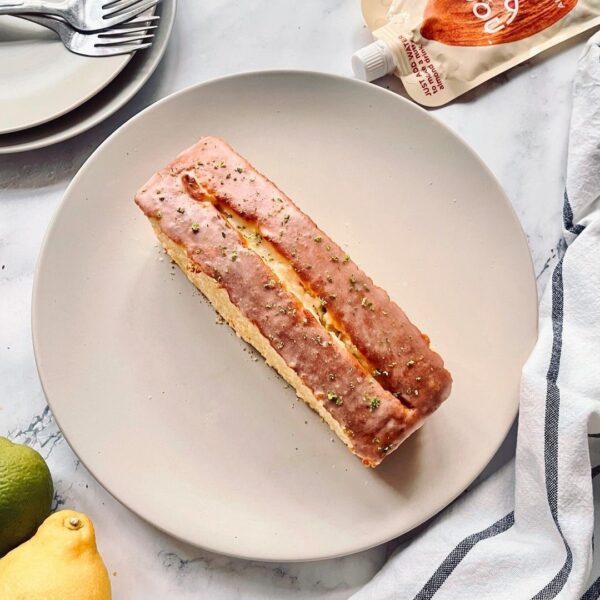 Bringing the taste of Italian summers to your kitchen with this delightful Lemon Amaretti Cake by @niecebakes 🍋🍋🍋 We're big fans of Vaniece's baking and LOVED what she had to ...