BWB CHRISTMAS HAMPER GIVEAWAY!!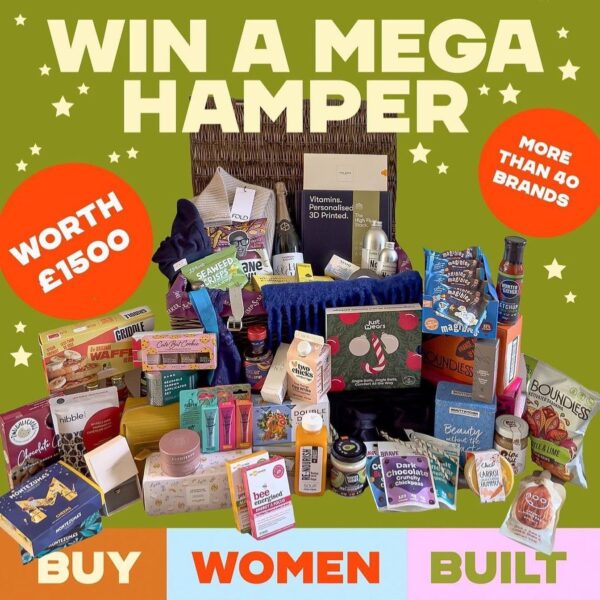 BWB CHRISTMAS HAMPER GIVEAWAY!! 💫
Nooj are 🤸🏼‍♀️delighted🤸 to be part of this fantastic @buywomenbuilt Christmas hamper giveaway 🎁🎁
BWB are so excited about their website launch and shining a light 💡on the women-built brands like nooj🏋️‍♀️in the UK. For Christmas🎄, they want to give one of you this incredible hamper full of women-built products.
To ENTER the giveaway and be in with the chance of winning over £1,500 worth of gifts, head over to @buywomenbuilt then follow the steps below.
✨ Like this post
✨ Tag someone who loves a giveaway!
✨ Follow @buywomenbuilt
✨ Sign up to our mailing list via our LINK IN BIO
You must complete all the above points for your chance of entry. The more you tag the more chance you have of winning!!
*ends 08.12.22 at midnight*
*For clothing products, we will ask the winner for size preferences which will be subject to availability.
The winner will be picked at random and announced on Instagram. They will have 72 hours to claim their prize, after which a secondary winner will be selected.
Draw is open to UK residents aged 18+ only.
#Giveaway #ChristmasHamper #ChristmasPresentIdeas #WomenBuilt #buywomenbuilt
———————————
@abakusfoods
@renuethelabel
@insane.grain
@thefoldlondon
@noughtyaf
@absolutecollagen
@neomorganics
@79luxskincare
@clothesdoctoruk
@get_nourished
@sanajardin
@saintandsofia
@creativenature
@sarahchapmanlondon
@hunterandgatheruk
@eatboundless
@beautykitchen
@pipandnut
@chicpfood
@noojfood
@bravefoods
@justwearshq
@renourish_soup
@doubledutchdrinks
@twochicksproducts
@biscuiteersltd
@hanxofficial
@unbeelievablehealth
@dr.pawpaw
@iamscentered
@elvisandkresse
@calenodrinks
@nailsinc
@wearedame_
@astridandmiyu
@montezumaschocs
@doughlicious_dough
@nibblesimply
@wearegriddle
@lemonadedolls
@warnersgin
@fullgreen.official
@impandmaker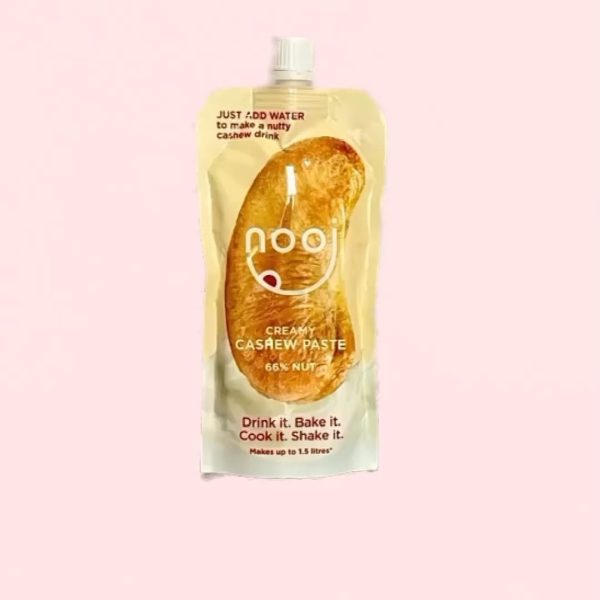 Blimey 😮 When we first started making nooj, all we wanted to do was to offer a better value product (we don't like paying for water) but didn't realise that ...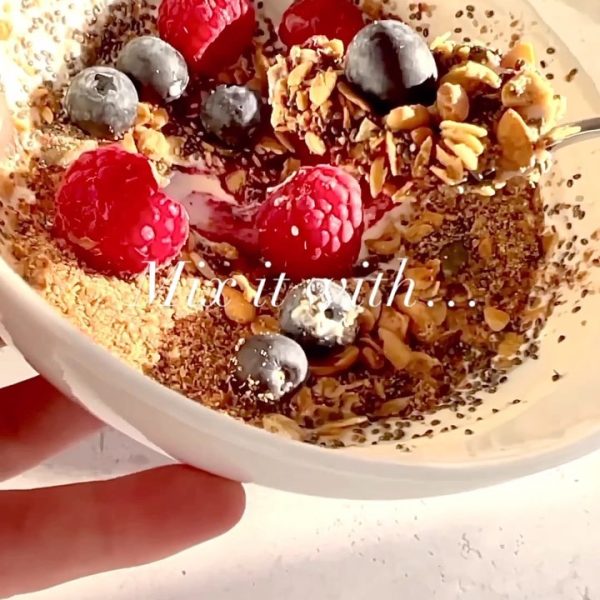 How many liquids have you got in your kitchen 🤔? If you can pour it, spoon it or squeeze it you can mix it with nooj 😍 And if plant-based ...