BREAKFAST BUNDLE GIVEAWAY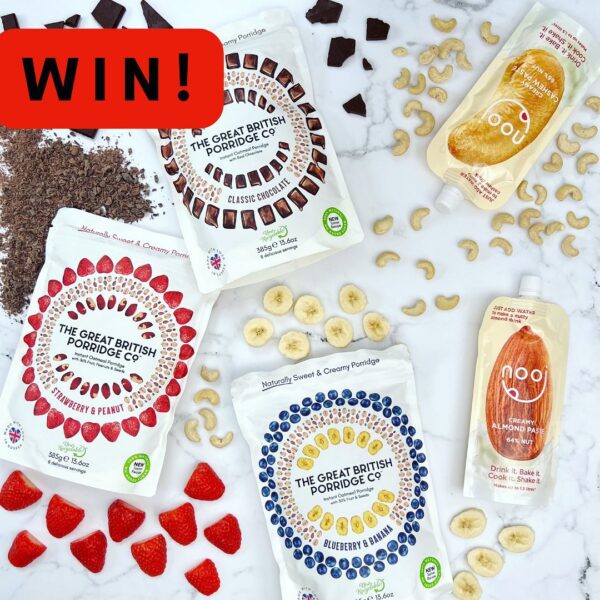 🥣BREAKFAST BUNDLE GIVEAWAY 🥣
Calling all breakfast lovers!! We've got a serious treat in store for you. Creamy fruity porridge from @thegreatbritishporridgeco AND the nuttiest @nooj – it's the dream breakfast duo for healthy, nutty bowls on the go.
Included in this brilliant bundle is:
✨3 packs of Instant Oatmeal Porridge in Blueberry & Banana, Strawberry & Peanut and Classic Chocolate from @thegreatbritishporridgeco
✨2 nutty @noojfood pastes in creamy cashew and creamy almond.
Pick your preferred porridge, just add nooj and a touch of water then finish it all off with a sprinkle of your favourite summer berries (or a cheeky chocolate treat)!
For a chance to win:
👉LIKE this post
👉FOLLOW @noojfood and @thegreatbritishporridgeco
👉TAG all your fellow breakfast loving friends (multiple tags count – include em' all)
👉SHARE to your story for an extra ❤️bonus entry❤️
.
.
.
Giveaway closes on Monday 4th July. Uk entrants only. There will be no cash prize alternative. The winner will be announced on stories and invited to claim their prize. Good luck folks!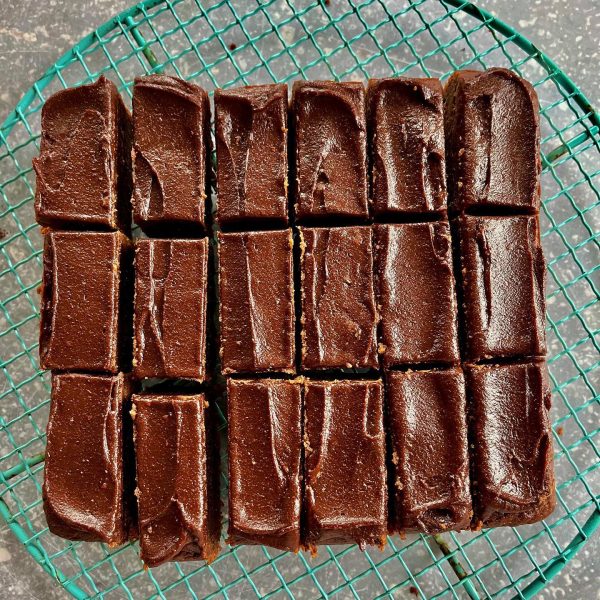 Can you guess the SECRET INGREDIENT? 🤫😯⬇️ These moreish brownies by @noojfood contain a surprisingly nutritious ingredient… Sweet Potato! 🍠😱 Yep that's right! PACK'D Organic Chopped Sweet Potato is the ...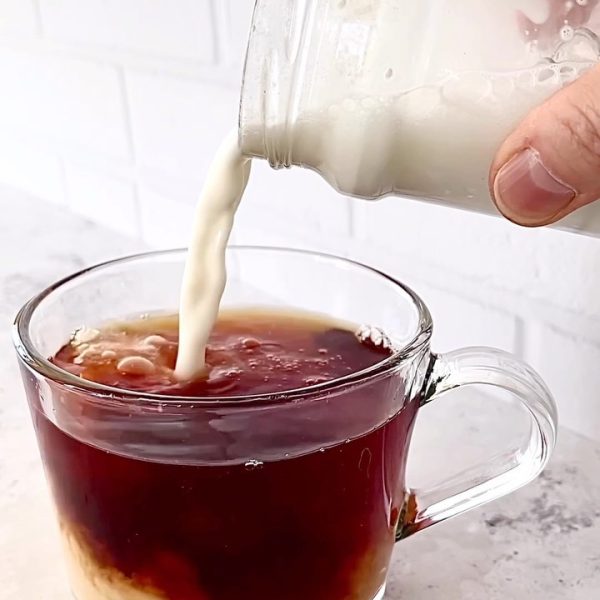 Don't you love a simple idea 🤷🏼‍♀️? Thanks to @zest.plantpower for just the right jar for shaking and pouring 🙌 ps don't use it all for m!lk, save some to ...