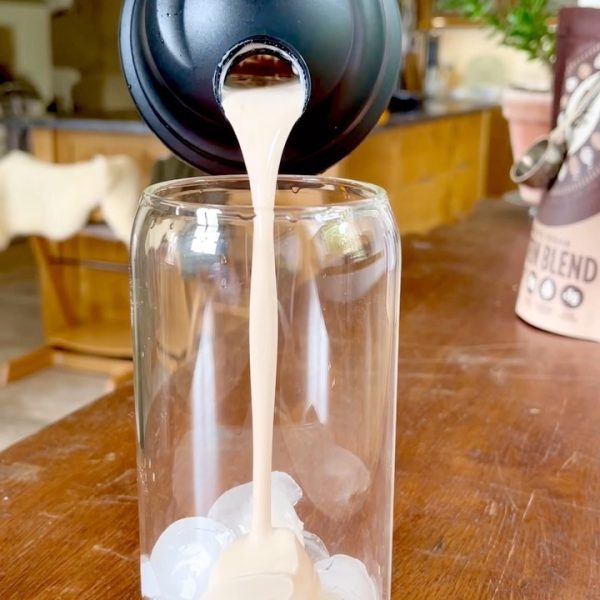 BOOST THAT SMOOTHIE 💪💥
.
For a thick, nutty and creamy smoothie, literally squeeze it then shake it, easy peasy 🤩. Perfect for breakfast or post workout when something satisfying and protein dense is called for 🌱
Time to #getnoojing 🕺🏼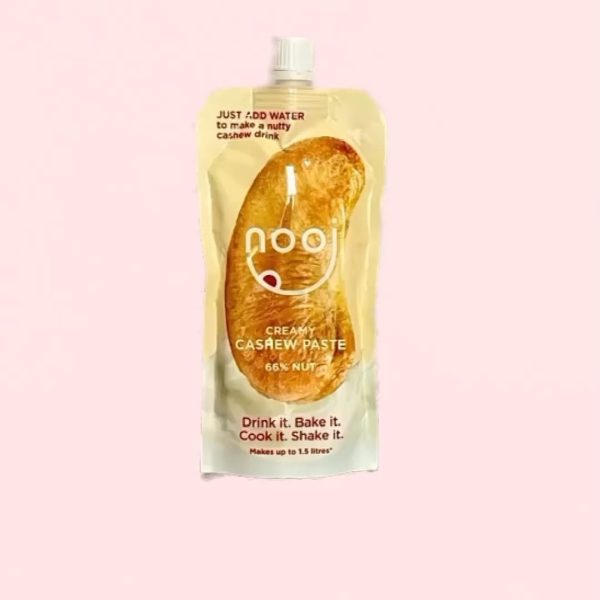 Blimey 😮 When we first started making nooj, all we wanted to do was to offer a better value product (we don't like paying for water) but didn't realise that ...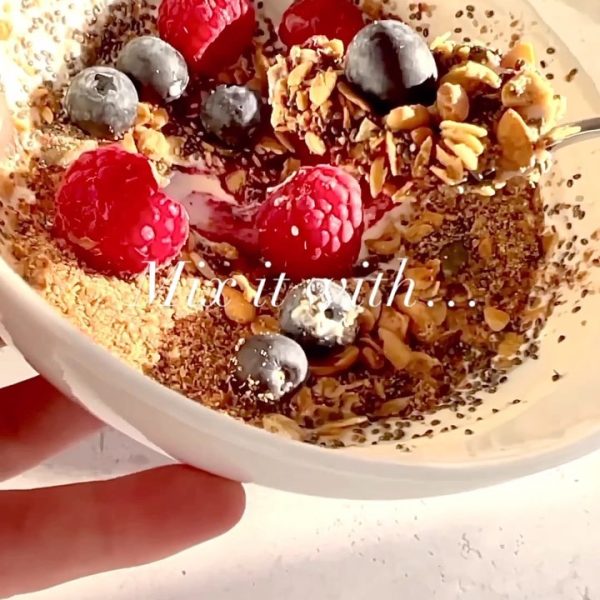 How many liquids have you got in your kitchen 🤔? If you can pour it, spoon it or squeeze it you can mix it with nooj 😍 And if plant-based ...