Beat the heat with this soothing, creamy vegan Mango Nice Cr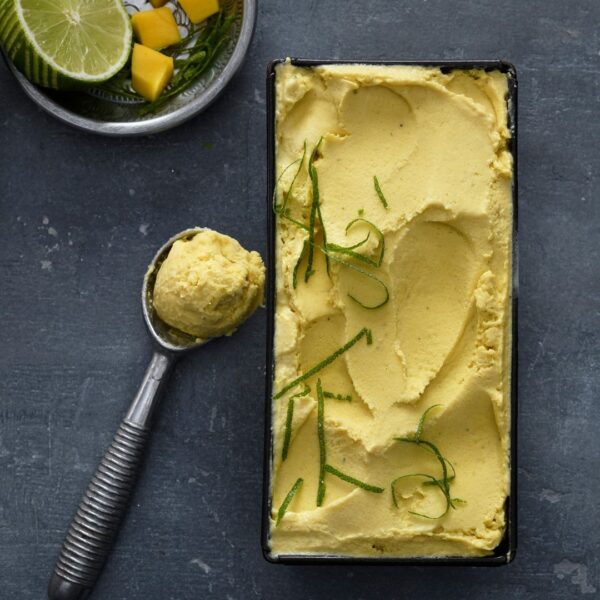 Beat the heat with this soothing, creamy vegan Mango Nice Cream. 🥭
📌RECIPE
🥭30g coconut oil (melted)
🥭120g frozen banana chunks
🥭400g frozen mango chunks
🥭150g nooj (cashew is nice here)
🥭Juice and zest of 1 lime
METHOD:
1️⃣Add all the ingredients to a food processor and blend to combine. The mixture will clump together to start with, just pause and scrape down the sides of the bowl and continue.
2️⃣ When thoroughly combined and smooth, either serve immediately (the nice cream will have a gelato texture) or transfer to a loaf tin and pop in the freezer. Before serving, remove the loaf tin from the fridge for 10 minutes to soften.
#Noojit.
.
.
.
.
.
#Nooj #Noojit #happycustomer #testimonial #nutpaste #almondpaste #cashewcream #cashewpaste #veganingredients #finefoods #britishfood #artisanfood #icecream #nicecream #veganicecream #plantbased #homemade #homemadeicecream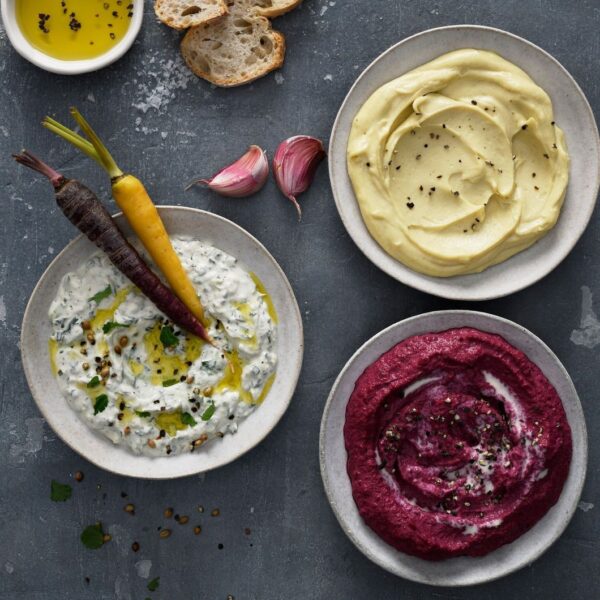 ❤️NOOJY Mayo & Dips❤️ NOOJ! = the answer to 'How did you get that dip so creamy?' From mayonnaise to aoilis, dips to hummus - adding a squidge of Nooj ...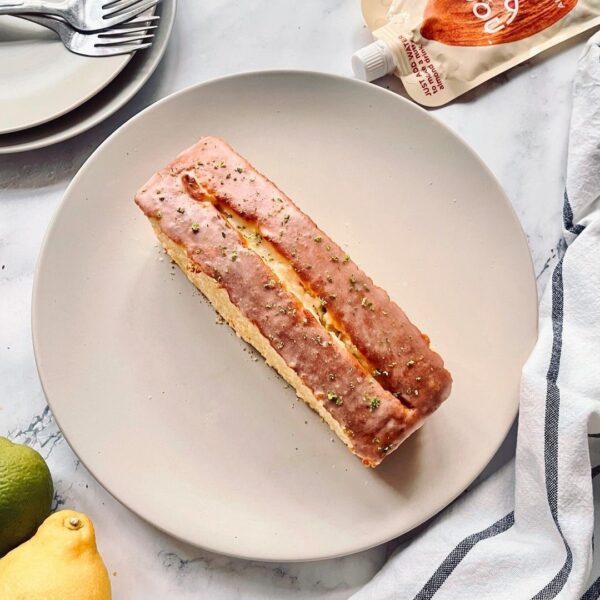 Bringing the taste of Italian summers to your kitchen with this delightful Lemon Amaretti Cake by @niecebakes 🍋🍋🍋 We're big fans of Vaniece's baking and LOVED what she had to ...