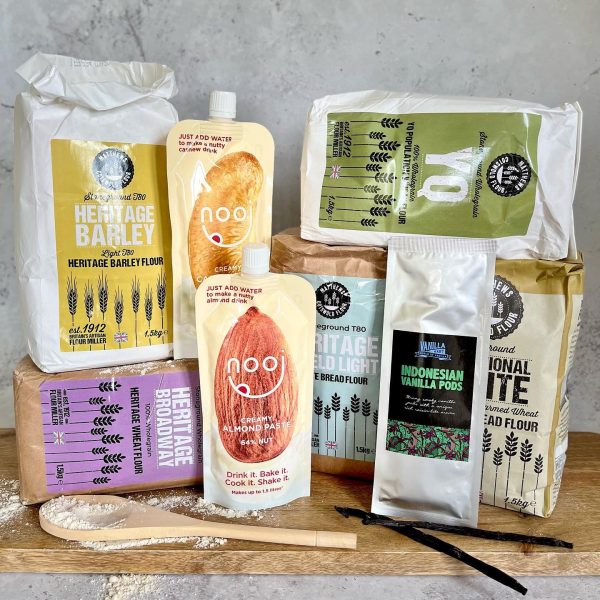 ⭐️ BAKING GIVEAWAY ⭐️
We have teamed up with our friends @vanillamartuk and @cotswoldflour for 1 lucky person to WIN 5 Indonesian vanilla pods, 10 bags of Cotswold Flour and 2 of our nut m!lk concentrates 😍.
HOW TO ENTER
⭐️ Like this post
⭐️Tag a friend in the comments (tag more than 1 friend for multiple entries)
⭐️ Follow @noojfood @vanillamartuk and @cotswoldflour
(Giveaway will end midnight on 22/05/23, Winner will be chosen at random. UK entries only)
GOOD LUCK 💫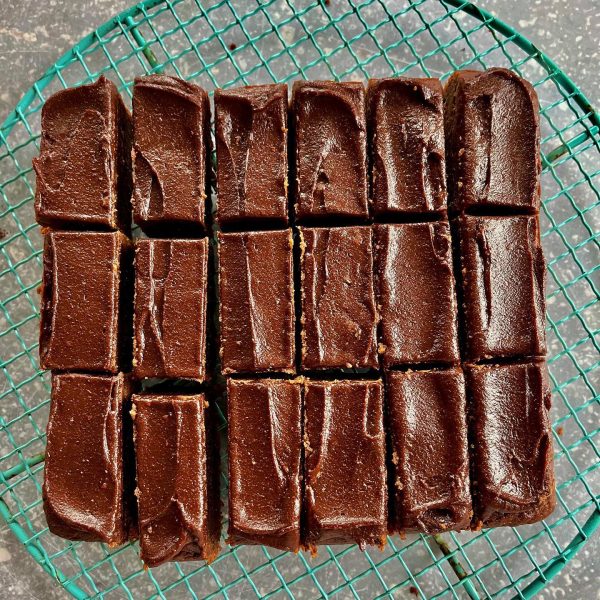 Can you guess the SECRET INGREDIENT? 🤫😯⬇️ These moreish brownies by @noojfood contain a surprisingly nutritious ingredient… Sweet Potato! 🍠😱 Yep that's right! PACK'D Organic Chopped Sweet Potato is the ...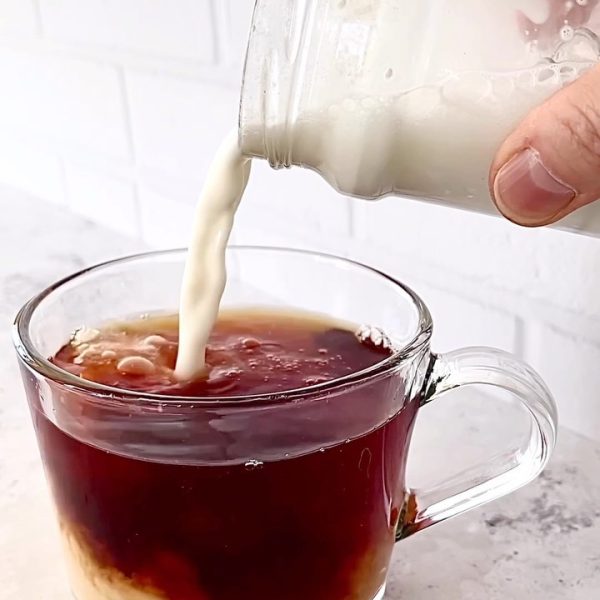 Don't you love a simple idea 🤷🏼‍♀️? Thanks to @zest.plantpower for just the right jar for shaking and pouring 🙌 ps don't use it all for m!lk, save some to ...