Asparagus season is here !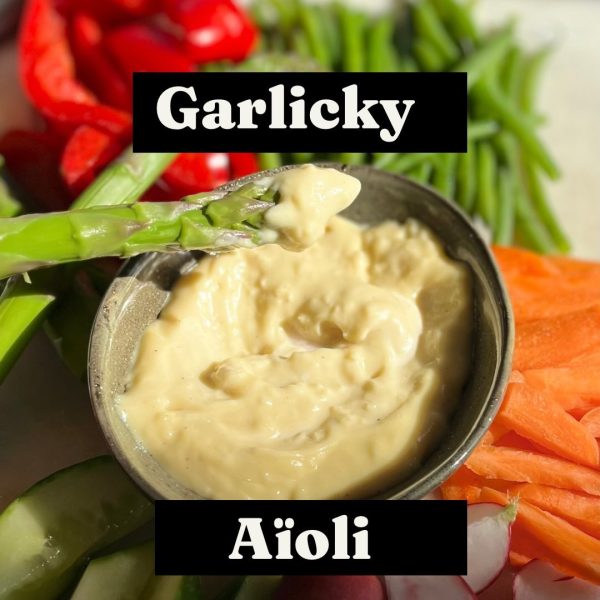 Asparagus season is here 🤩!
.
We LOVE asparagus at nooj HQ, packed with vits A, C and a great source of folic acid it really is a superfood, best of all, it's in season in the UK ✨
.
Our own garlic Aïoli is the perfect partner for this …. and to be honest, just about any other veg 🥕🥦🥒🫑that you can dip too 😍
.
All you need to do is follow the 'butter' recipe on the nooj website and simply stir in crushed garlic, Dijon mustard and white wine vinegar…..Simple 🤷🏼‍♀️❤️
.
Time to #getnoojing 💥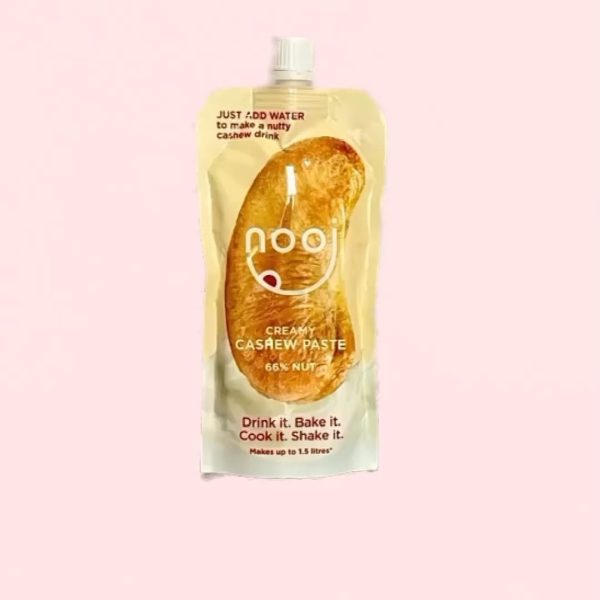 Blimey 😮 When we first started making nooj, all we wanted to do was to offer a better value product (we don't like paying for water) but didn't realise that ...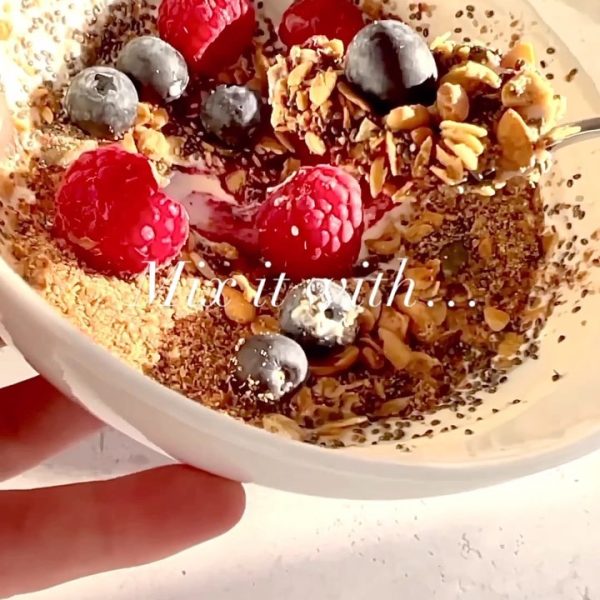 How many liquids have you got in your kitchen 🤔? If you can pour it, spoon it or squeeze it you can mix it with nooj 😍 And if plant-based ...