Are you a nooj fan? Have you tried nooj ?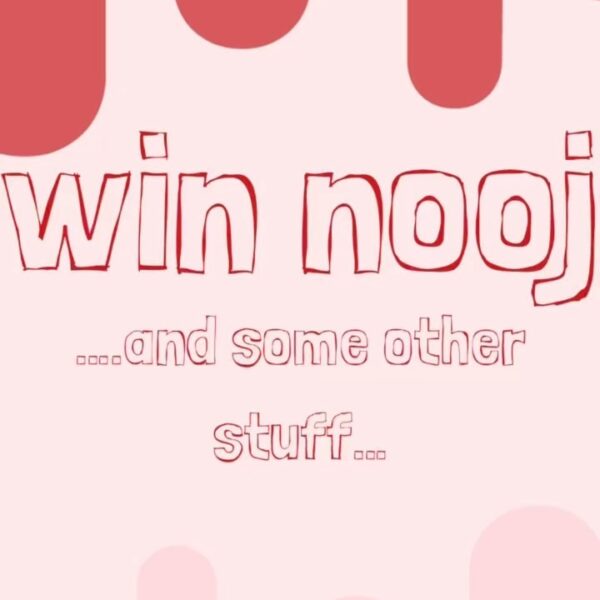 Are you a nooj fan? Have you tried nooj 🤔?
If so we'd love to hear from you 🤩! We're a new and tiny company so any feedback that you, our lovely followers could share would be awesome and would help us enormously💥
Please head to noojfood.co.uk for our short survey. Leave your email address and/or FB/Instagram handle and we will choose 1 winner from all our entrants and 1 runner up to receive:
⭐️ 1 lucky winner will receive £30 Sainsburys voucher
⭐️ 1 runner up will receive 1 cashew and 1 almond nooj
However, every single entry will be valued by us and will help us grow as a business 😍
✨The survey is open now and will close 11.59pm, Friday 17th March. Entrants need to be 18, UK based, follow nooj and have tried nooj. The winner and runner up will be picked randomly, the survey isn't associated with Instagram. The winner/runner up will be contacted by nooj✨
What are you waiting for!💥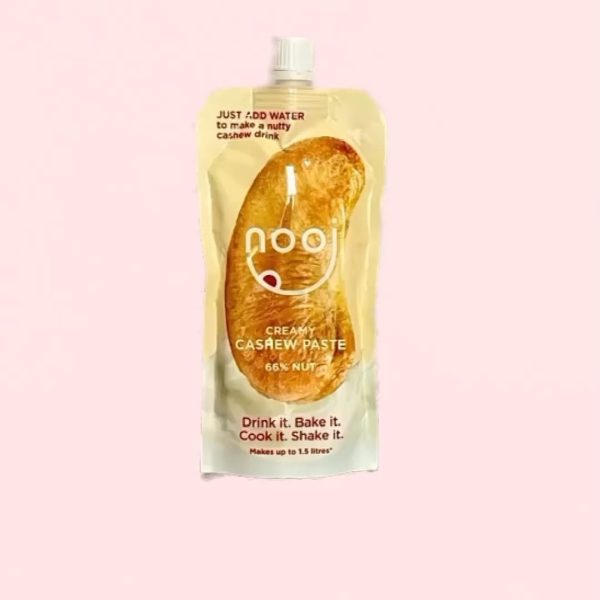 Blimey 😮 When we first started making nooj, all we wanted to do was to offer a better value product (we don't like paying for water) but didn't realise that ...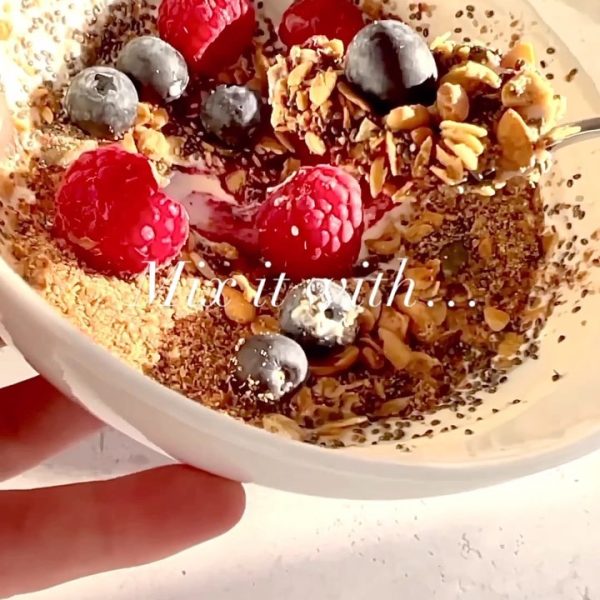 How many liquids have you got in your kitchen 🤔? If you can pour it, spoon it or squeeze it you can mix it with nooj 😍 And if plant-based ...