Any lucky people receiving pancakes in bed this morning? Wh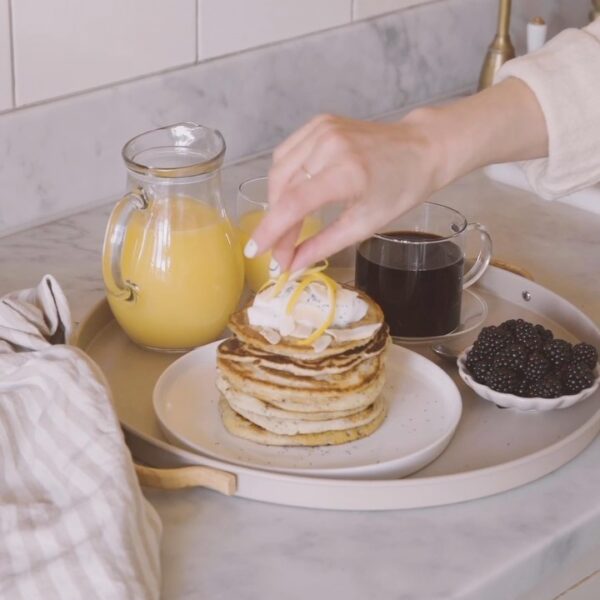 Any lucky people receiving pancakes 🥞 in bed this morning? What a start to the day that would be 🤩! If not you could always treat yourself to this recipe when you get home, using almond milk made with nooj ☺️ means you have a creamier, more flavourful plant milk 🌱.
Here's how 👇
Makes 8-10 pancakes
300ml nooj almond milk (60g approximately almond nooj mixed with 240ml water. Just add a splash of water to begin with, combine well, then add more gradually)
3 tbs vegan yoghurt (if you don't have this just add more nooj milk)
1 tsp vanilla extract
1 tbs maple syrup
Zest and juice of 1 lemon
200g SR flour
2 tbs poppy seeds
2 tsp baking powder
1/2 tsp bicarbonate of soda
1 tbs oil
1. Mix the dry ingredients in a bowl
2. Stir in the wet ingredients, mix well. Add more nooj milk if needed, you need a thick but runny batter
3. Heat a little oil in a frying pan
4. Add a ladle of the mixture and cook for a minute or two each side, serve with your favourite toppings 😍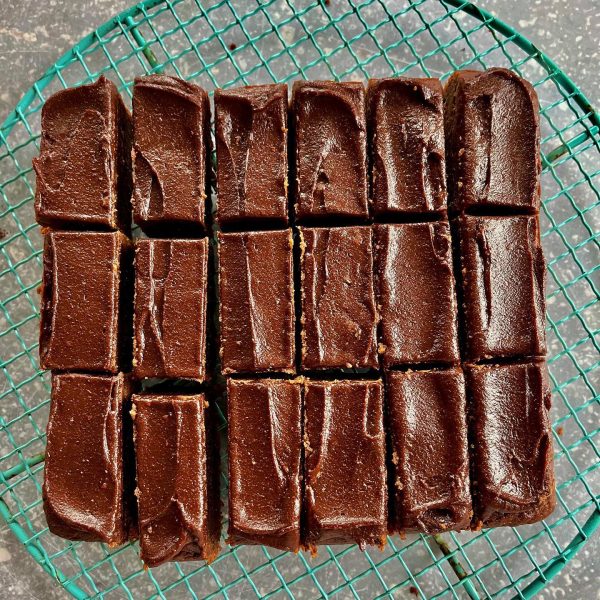 Can you guess the SECRET INGREDIENT? 🤫😯⬇️ These moreish brownies by @noojfood contain a surprisingly nutritious ingredient… Sweet Potato! 🍠😱 Yep that's right! PACK'D Organic Chopped Sweet Potato is the ...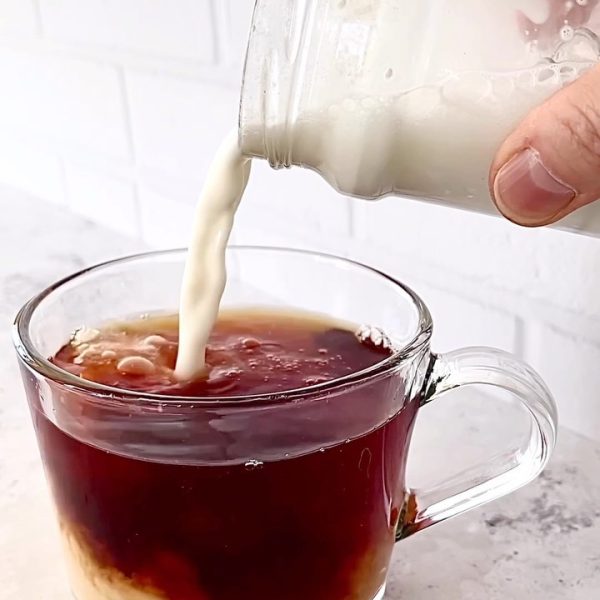 Don't you love a simple idea 🤷🏼‍♀️? Thanks to @zest.plantpower for just the right jar for shaking and pouring 🙌 ps don't use it all for m!lk, save some to ...