…and just like that 1 trip to @sainsburys = 2 knockout dips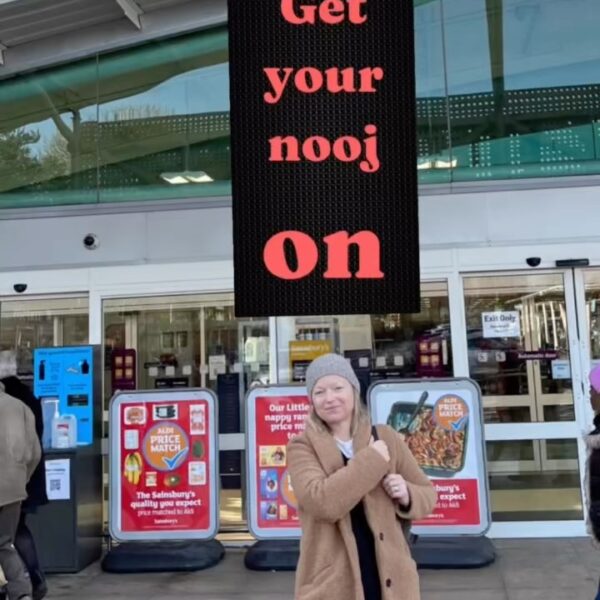 …and just like that 1 trip to @sainsburys = 2 knockout dips (recipe coming soon) 👏🌱!
SO much more than a milk, if you're making a dip nooj is your go-to ingredient to add creaminess and bring a whole host of healthy ingredients together ✨. ANY veg or pulses will work well, no need for cream cheese, mayonnaise, tahini, just a squeeze of nooj, a quick blitz and you're all set 😍
Double dipping will be impossible to resist 😆🙌
#doubledip #veggiefood #veggierecipe #eatmoreveg #eattherainbow #eatbetternotless #fibrefebruary #freefrom #dairyfreerecipes #dairyfreeglutenfree #dairyfreeliving #guthealthdiet #loveyourguts #feedyourgut #glutenfreeuk #glutenfreerecipes #dairyfreeglutenfree #healthyrecipes #quickrecipes #veganfoodie #foodismedicine #foodinspiration #noojit #getnoojing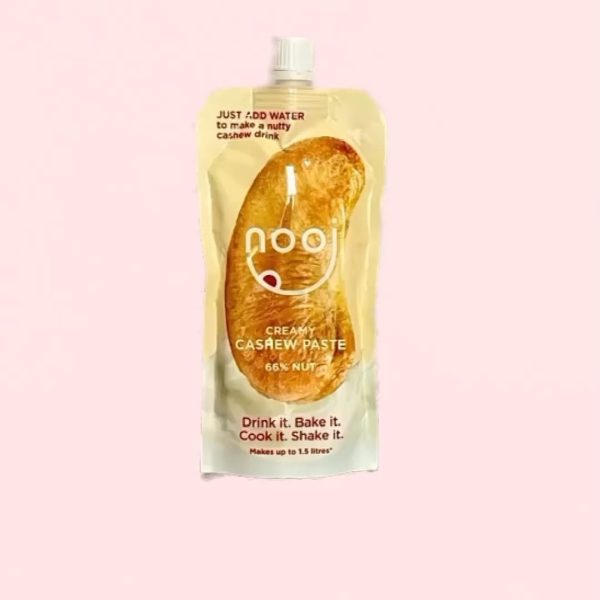 Blimey 😮 When we first started making nooj, all we wanted to do was to offer a better value product (we don't like paying for water) but didn't realise that ...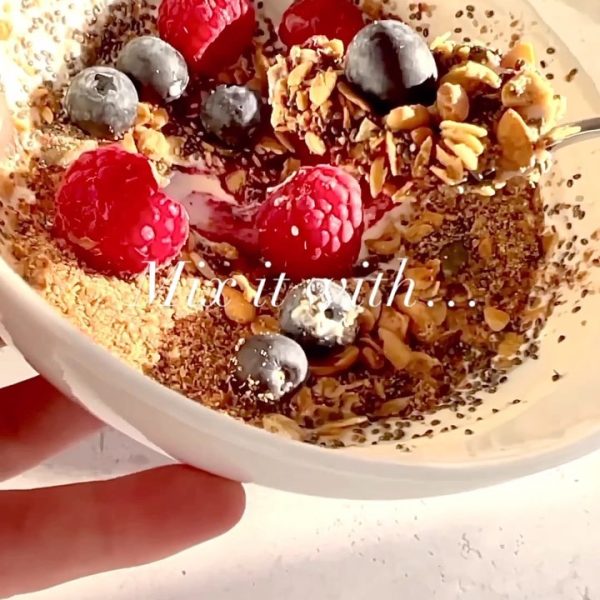 How many liquids have you got in your kitchen 🤔? If you can pour it, spoon it or squeeze it you can mix it with nooj 😍 And if plant-based ...