ALMOND CHOCOLATE PORRIDGE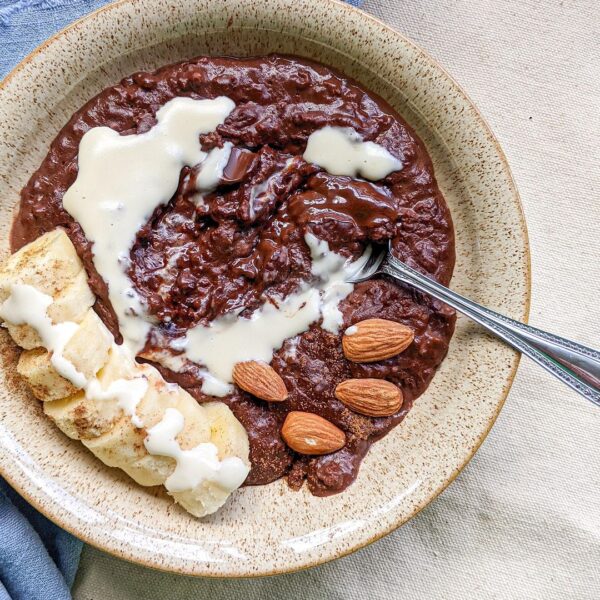 ❤️🥣ALMOND CHOCOLATE PORRIDGE🥣❤️
Looking for a breakfast to set you up for Saturday? This nutty chocolate porridge by @cocoa_and_the_berry is given an extra creamy Nooj kick, with a hit of choc to get those weekend vibes flowing!
Whip it up using the recipe below👇
👉Mix 20g Nooj almond paste with about 1 tbsp water.
👉Add the following ingredients to a saucepan:
– 30g porridge oats
– 30g vegan chocolate protein powder (or more oats)
– 5g cocoa powder
– 150ml nut milk
– mixed Nooj almond paste
👉While stirring, cook on low heat until thickened.
👉Pour into a bowl to serve and add toppings:
– dark chocolate
– banana
– cinnamon
👉Happy Weekend folks!
.
.
.
.
.
.
#Nooj #GetNoojing #NoojIt
#cashew #Almond #dairyfreeliving #nutmilk #almondmilk #porridge #porridgerecipe #chocolateoats #chocolateporridge #oatsrecipe #healthybreakfast #healthymorning #healthybreakfastideas #veganbreakfast #veganrecipeshare #veganbreakfastbowl #veganbreakfastideas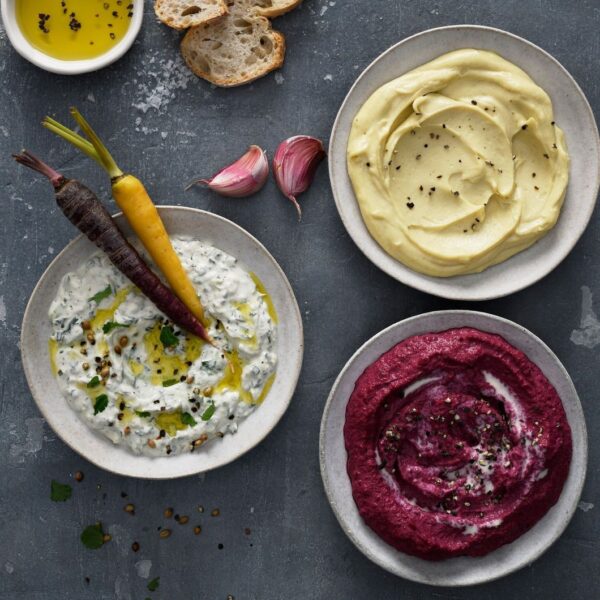 ❤️NOOJY Mayo & Dips❤️ NOOJ! = the answer to 'How did you get that dip so creamy?' From mayonnaise to aoilis, dips to hummus - adding a squidge of Nooj ...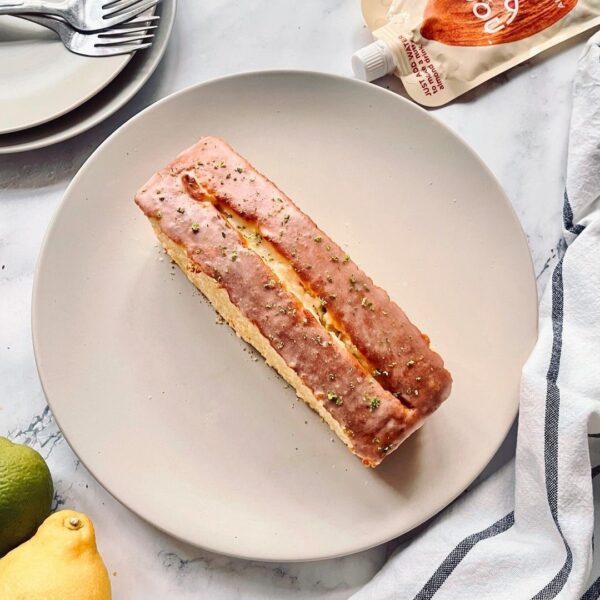 Bringing the taste of Italian summers to your kitchen with this delightful Lemon Amaretti Cake by @niecebakes 🍋🍋🍋 We're big fans of Vaniece's baking and LOVED what she had to ...