Ah, together at last @marmite@noojfood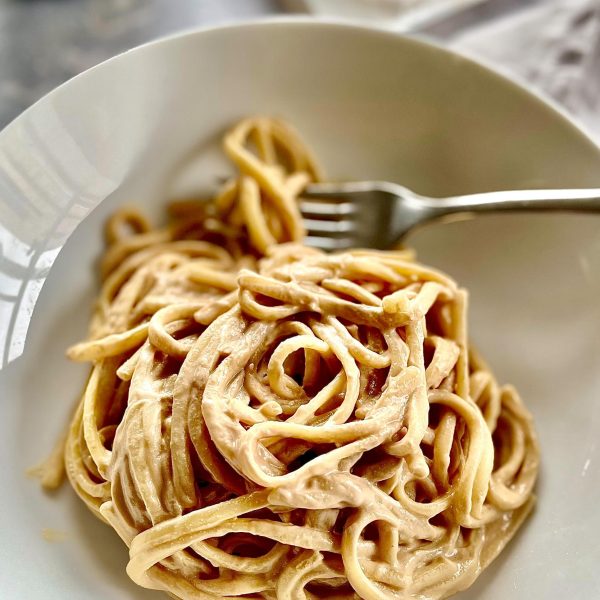 Ah, together at last 🤩 @marmite❤️@noojfood
What better way to celebrate #worldpastaday than than by bringing these 2 together 💃🏽🕺🏼.
This is an idea inspired by the fabulous @nigellalawson based on a traditional Italian pasta dish, where spaghetti is tossed in stock left over from a roast. What's good enough for Nigella gets our vote 😍. Instead of adding butter or oil Nigella style, naturally we just nooj it 💥
Top tip – the great thing about nooj too is you only need a small amount in a sauce as it thickens when heated…..time to #getnoojing 😋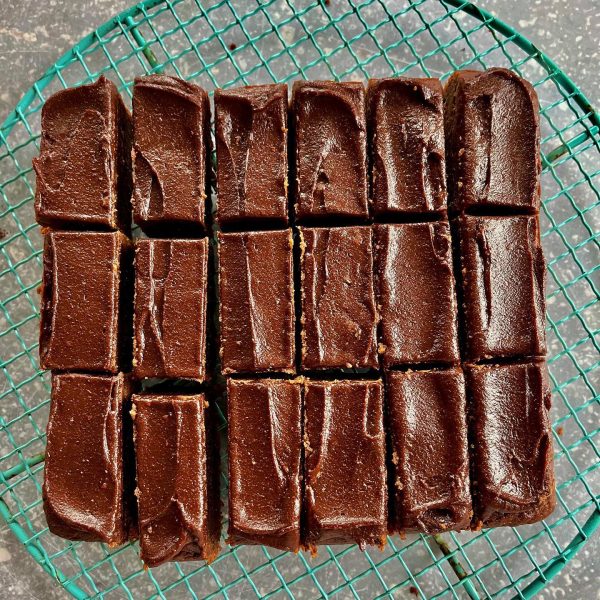 Can you guess the SECRET INGREDIENT? 🤫😯⬇️ These moreish brownies by @noojfood contain a surprisingly nutritious ingredient… Sweet Potato! 🍠😱 Yep that's right! PACK'D Organic Chopped Sweet Potato is the ...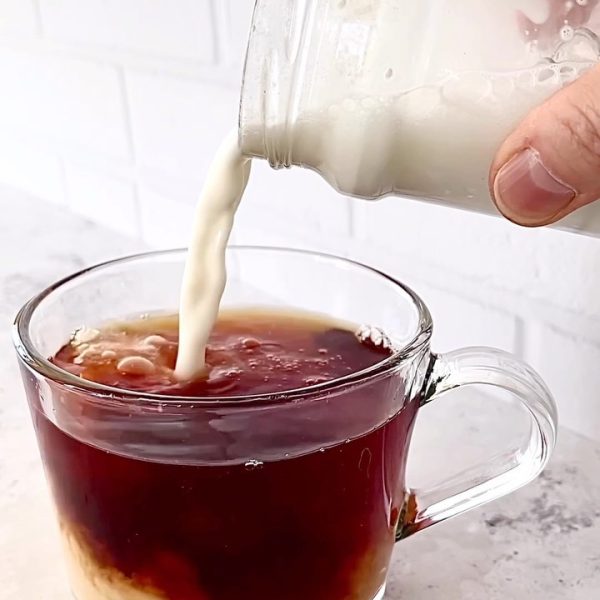 Don't you love a simple idea 🤷🏼‍♀️? Thanks to @zest.plantpower for just the right jar for shaking and pouring 🙌 ps don't use it all for m!lk, save some to ...