A new era of dairy free living is here! Introducing NUT PAST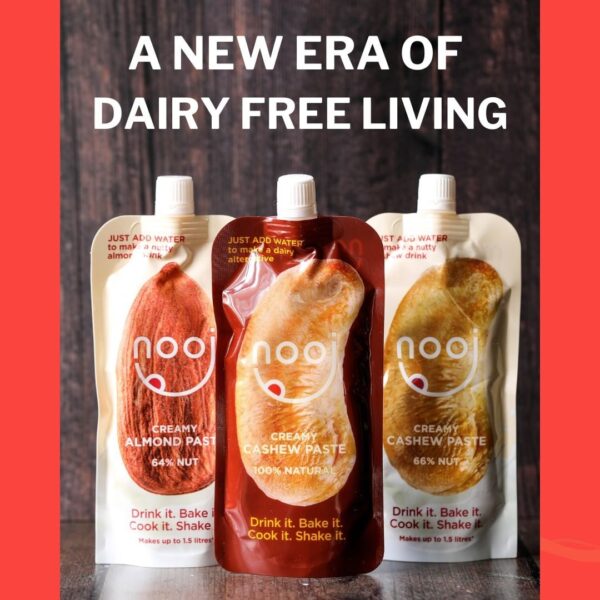 💥 A new era of dairy free living is here!💥 Introducing NUT PASTE…
A creamy delicious paste that is dairy free and full of nutritious goodness. You can use it for baking, cooking AND you can create your own 'milk' by simply adding water!🥛
What's more? Unlike dairy and other dairy free milk options, our lack of liquid in travel reduces the impact we have on the environment around us 🫗♻️ – plus, we barely take up any room in your fridge!
Available in Sainsbury's nationwide.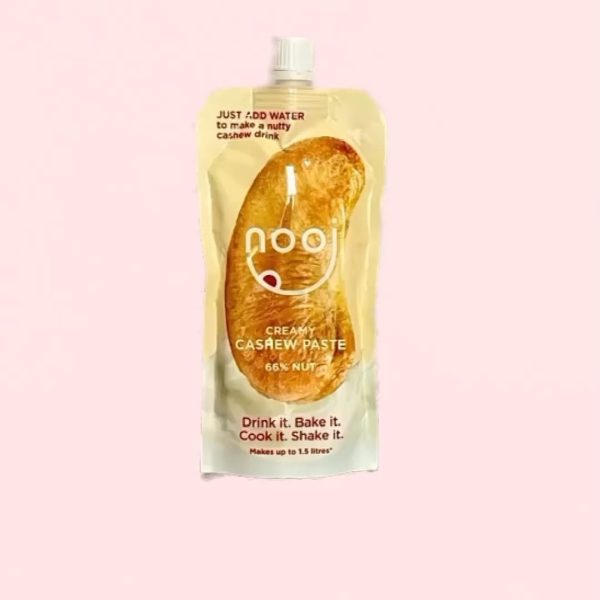 Blimey 😮 When we first started making nooj, all we wanted to do was to offer a better value product (we don't like paying for water) but didn't realise that ...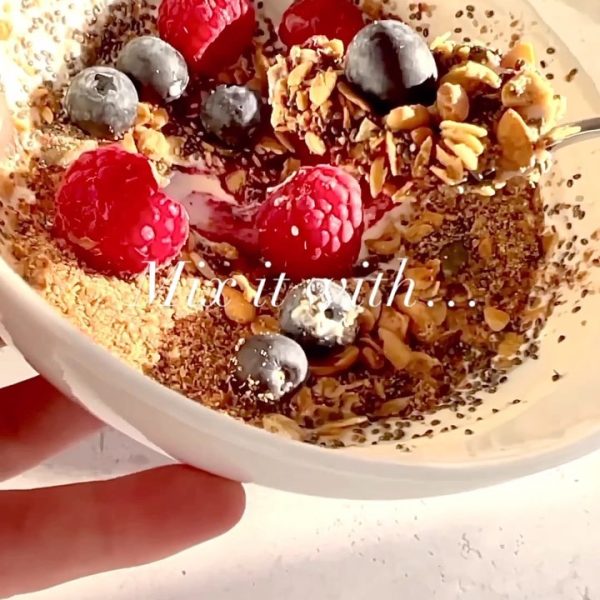 How many liquids have you got in your kitchen 🤔? If you can pour it, spoon it or squeeze it you can mix it with nooj 😍 And if plant-based ...