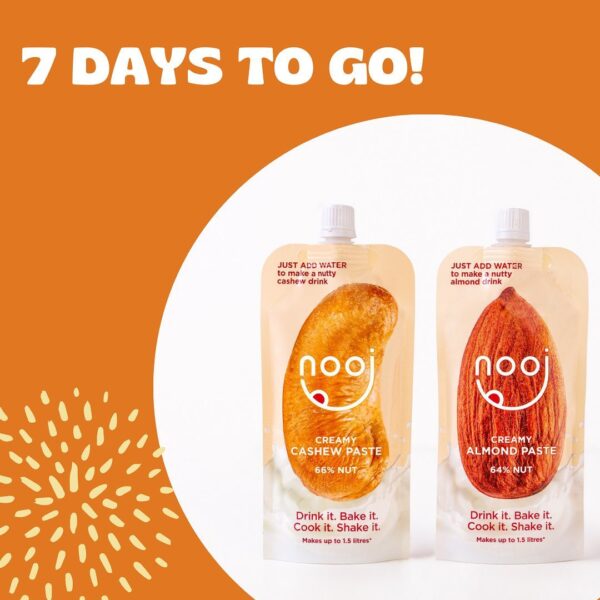 💥7 DAYS TO GO 💥
It's been a while….
But we're ecstatic to report that Nooj will be back on shelves in exactly ONE WEEK!
Whether you're a long term Nooj-er or new to our nutty world, we've got you covered for all manner of nut-based drinks and recipes with our 60% nut pastes.
Excited? Take a look at some of the berrrudiful Nooj-y creations coming your way…👉
.
.
.
.
.
.
#vegan #plantbased #nuts #nutty #almond #cashews #nooj #noojit #getnoojing #bake #cook #baking #dairyfree #dairyalternative #nutpaste #foodlovers #foodiesofig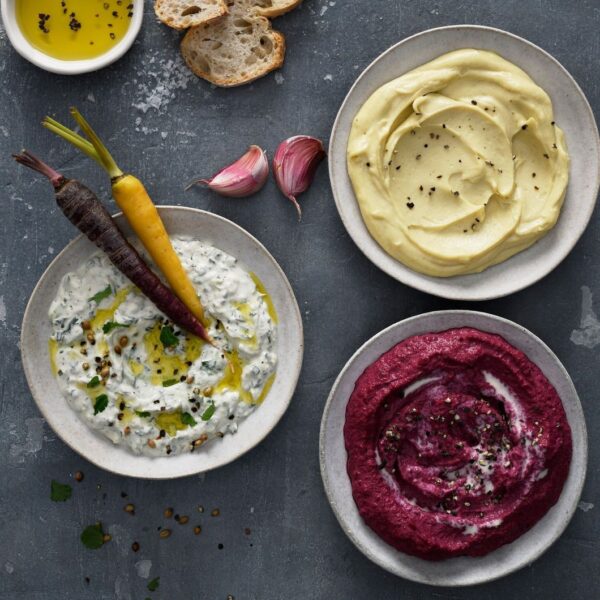 ❤️NOOJY Mayo & Dips❤️ NOOJ! = the answer to 'How did you get that dip so creamy?' From mayonnaise to aoilis, dips to hummus - adding a squidge of Nooj ...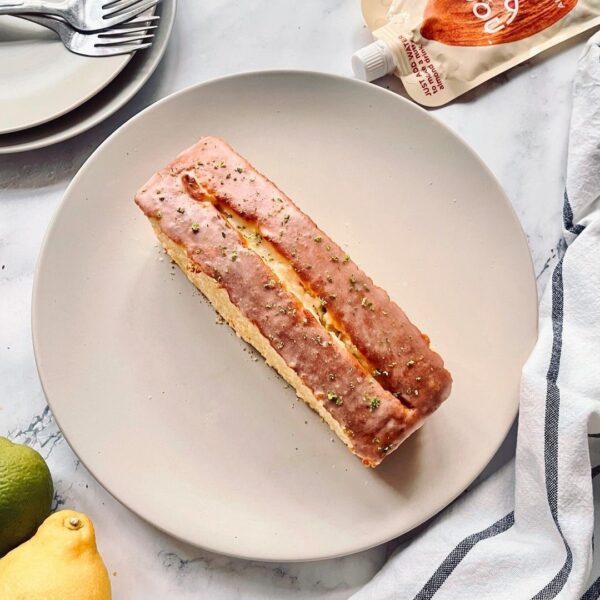 Bringing the taste of Italian summers to your kitchen with this delightful Lemon Amaretti Cake by @niecebakes 🍋🍋🍋 We're big fans of Vaniece's baking and LOVED what she had to ...