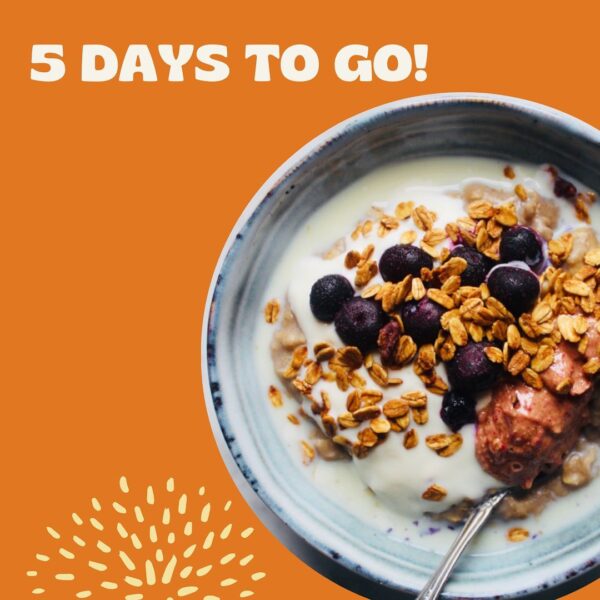 💥5 DAYS TO GO!💥
Excited as us for the big re-launch?
If you're wondering exactly WHAT this Nooj lark is all about, we're here to help!
Creamy sauces, overnight oats, tagines, nut mylks, ice creams – there's a ton of recipes to explore when NOOJ hits shelves next week.
Swipe for a dreamy creamy dip made with NOOJ Almond paste. Add some freshly toasted sourdough and you're set for a snack from heaven!
.
.
.
.
.
.
#nooj #nutmylk #veggie #vegan #plantbased #easyvegan #almonds #cashews #nutpastes #veganfood #vegansnack #GetNoojing #GoNutsforNooj #nutlovers #protein #fitnessfood #fitfam #newlaunch #britishfood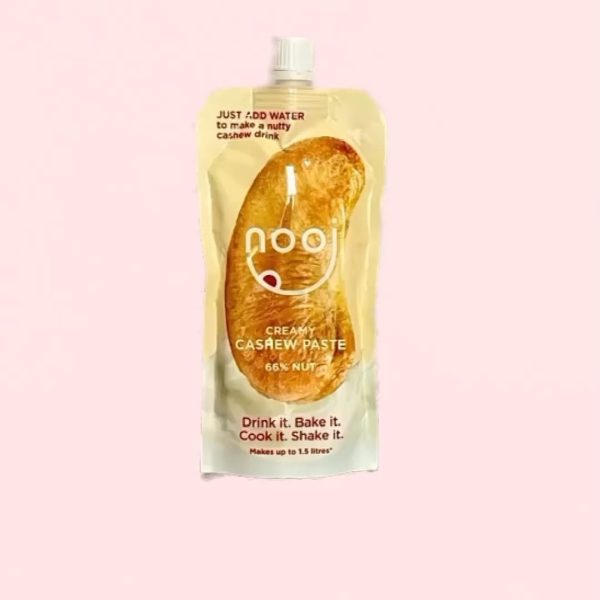 Blimey 😮 When we first started making nooj, all we wanted to do was to offer a better value product (we don't like paying for water) but didn't realise that ...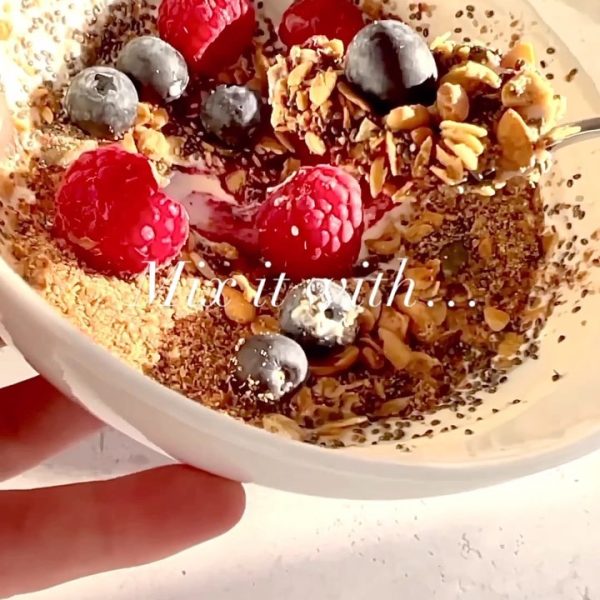 How many liquids have you got in your kitchen 🤔? If you can pour it, spoon it or squeeze it you can mix it with nooj 😍 And if plant-based ...