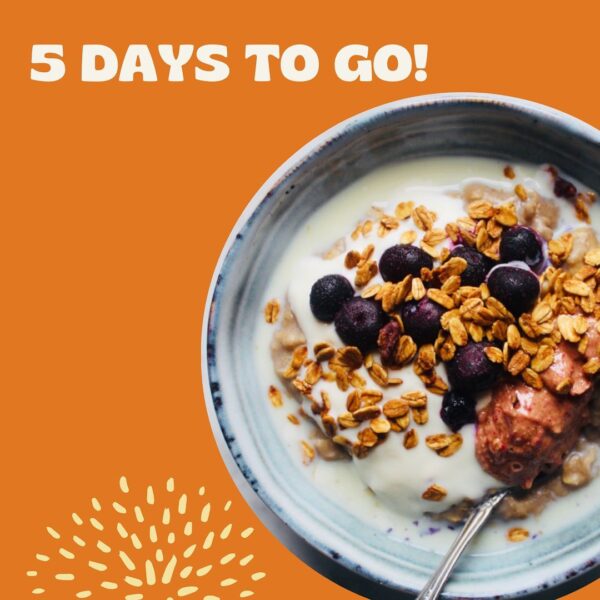 💥5 DAYS TO GO!💥
Excited as us for the big re-launch?
If you're wondering exactly WHAT this Nooj lark is all about, we're here to help!
Creamy sauces, overnight oats, tagines, nut mylks, ice creams – there's a ton of recipes to explore when NOOJ hits shelves next week.
Swipe for a dreamy creamy dip made with NOOJ Almond paste. Add some freshly toasted sourdough and you're set for a snack from heaven!
.
.
.
.
.
.
#nooj #nutmylk #veggie #vegan #plantbased #easyvegan #almonds #cashews #nutpastes #veganfood #vegansnack #GetNoojing #GoNutsforNooj #nutlovers #protein #fitnessfood #fitfam #newlaunch #britishfood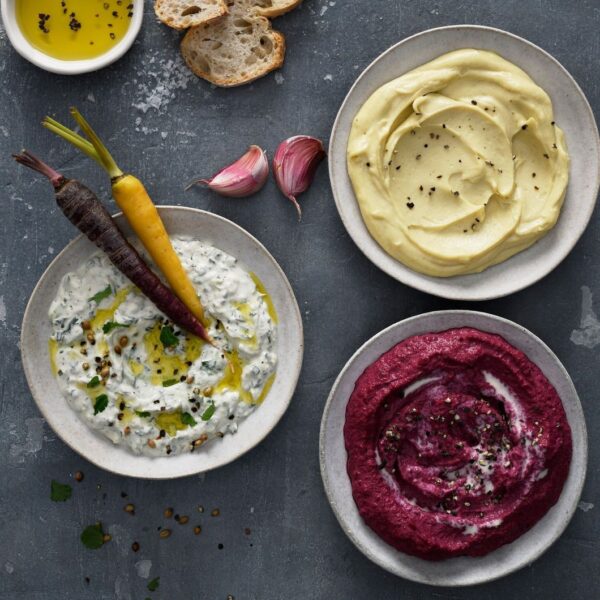 ❤️NOOJY Mayo & Dips❤️ NOOJ! = the answer to 'How did you get that dip so creamy?' From mayonnaise to aoilis, dips to hummus - adding a squidge of Nooj ...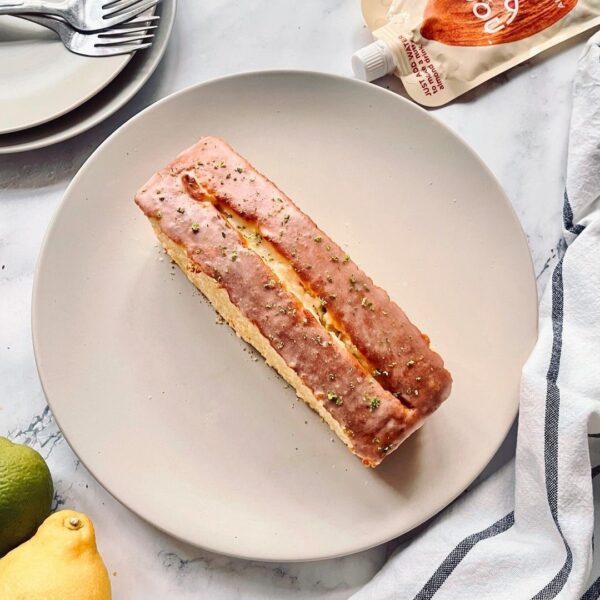 Bringing the taste of Italian summers to your kitchen with this delightful Lemon Amaretti Cake by @niecebakes 🍋🍋🍋 We're big fans of Vaniece's baking and LOVED what she had to ...