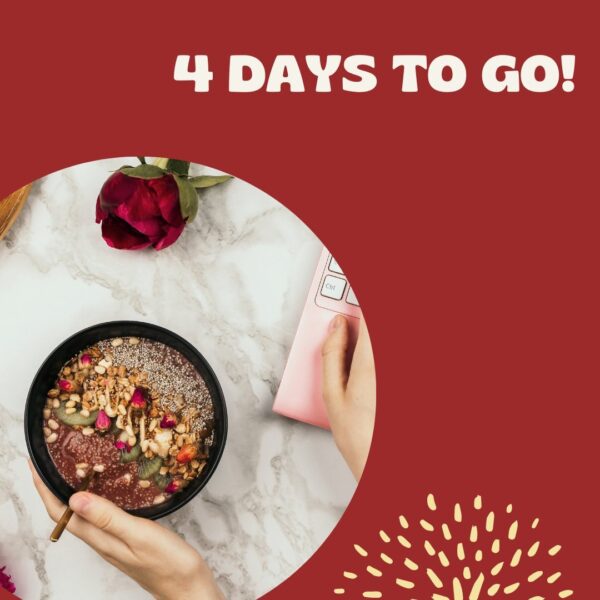 💥4 DAYS TO GO💥
Don't mind us, just merrily counting down the days until our AWESOME nut pastes arrive on shelf in……
Bah – we can't quite reveal that yet! 😆
BUT! We can reveal an A-M-A-Z-I-N-G way to use Nooj in your breakfast for a creamy dose of yum first thing in the morn.
Do weekend brekkie bowls get any better?
🥣 + 📸by @veganistaonthego
.
.
.
.
.
.
#nooj #getnoojing #noojit #oatspiration #weekend #friyay #saturday #weekendcalling #brunch #oatbowls #nuts #almond #cashew #creamybreakfast #swirl #eatwell #healthychoices #healthyweekendbreakfast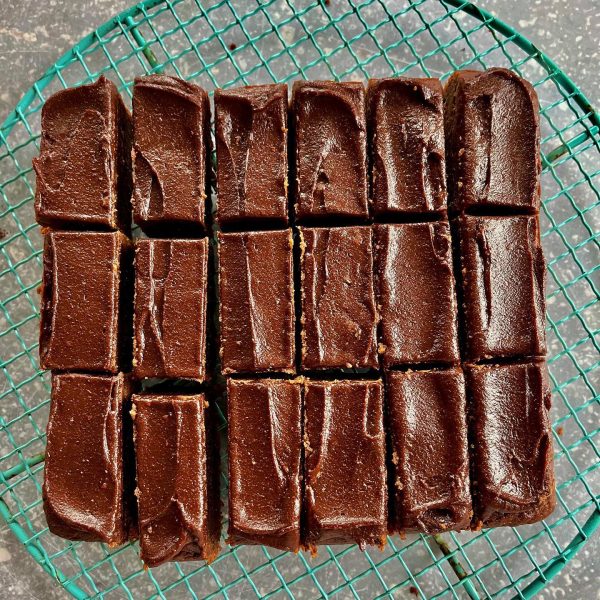 Can you guess the SECRET INGREDIENT? 🤫😯⬇️ These moreish brownies by @noojfood contain a surprisingly nutritious ingredient… Sweet Potato! 🍠😱 Yep that's right! PACK'D Organic Chopped Sweet Potato is the ...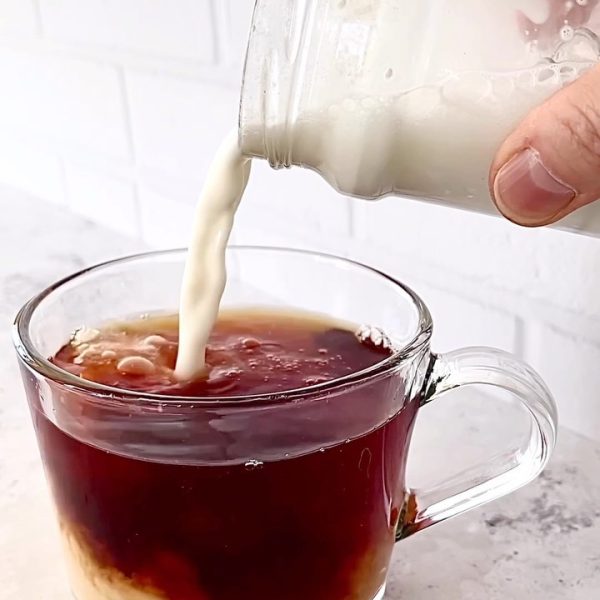 Don't you love a simple idea 🤷🏼‍♀️? Thanks to @zest.plantpower for just the right jar for shaking and pouring 🙌 ps don't use it all for m!lk, save some to ...