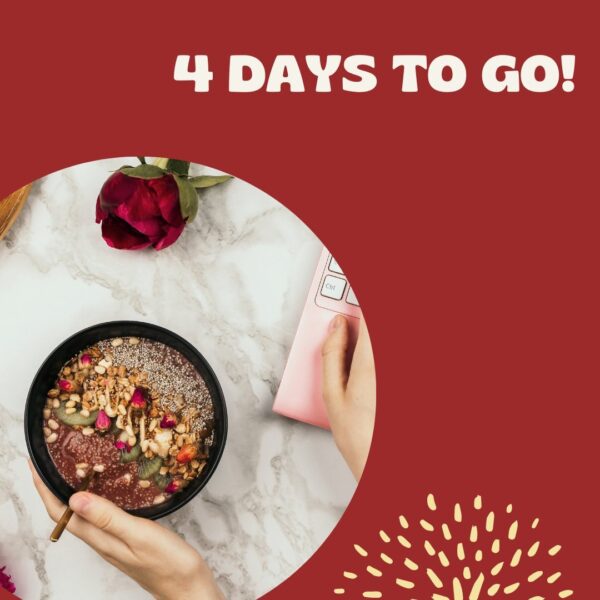 💥4 DAYS TO GO💥
Don't mind us, just merrily counting down the days until our AWESOME nut pastes arrive on shelf in……
Bah – we can't quite reveal that yet! 😆
BUT! We can reveal an A-M-A-Z-I-N-G way to use Nooj in your breakfast for a creamy dose of yum first thing in the morn.
Do weekend brekkie bowls get any better?
🥣 + 📸by @veganistaonthego
.
.
.
.
.
.
#nooj #getnoojing #noojit #oatspiration #weekend #friyay #saturday #weekendcalling #brunch #oatbowls #nuts #almond #cashew #creamybreakfast #swirl #eatwell #healthychoices #healthyweekendbreakfast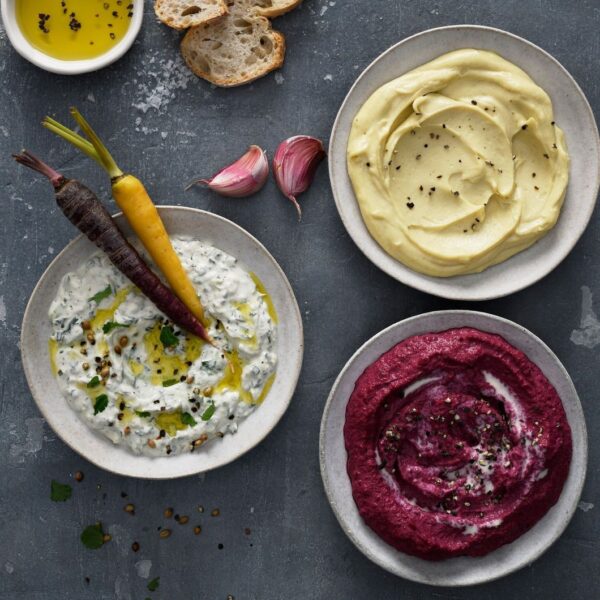 ❤️NOOJY Mayo & Dips❤️ NOOJ! = the answer to 'How did you get that dip so creamy?' From mayonnaise to aoilis, dips to hummus - adding a squidge of Nooj ...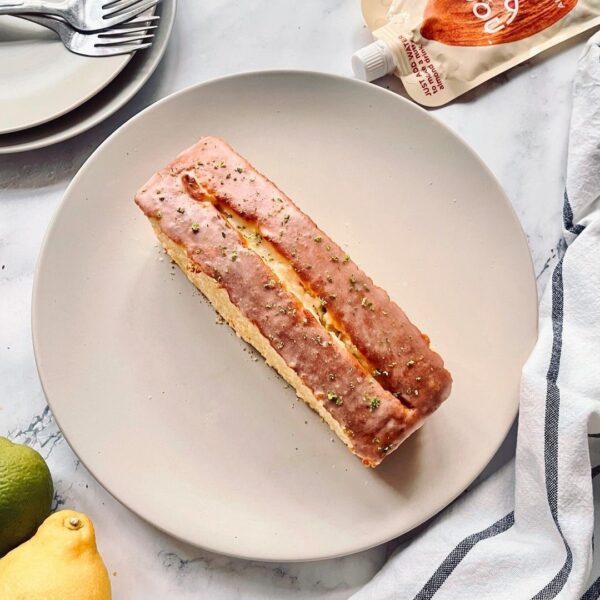 Bringing the taste of Italian summers to your kitchen with this delightful Lemon Amaretti Cake by @niecebakes 🍋🍋🍋 We're big fans of Vaniece's baking and LOVED what she had to ...