2⃣ pouches of Nooj to make 3 LITRES OF 6% nut mylk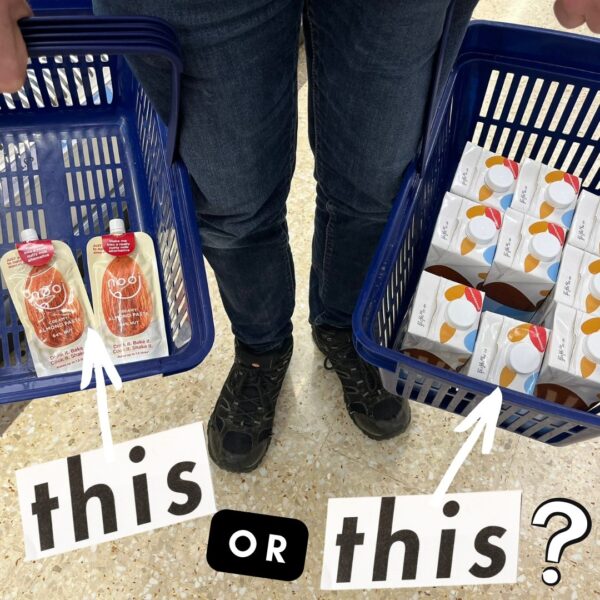 2️⃣ pouches of Nooj to make 3 LITRES OF 6% nut mylk
OR
9️⃣ cartons of nut mylk to make 9 LITRES OF 2% nut mylk ?
Same nut content. ✅Two very different qualities of mylk AND methods of production! 🤔
Our nutty Nooj pastes have a high nut concentration that's perfect for blending into a milk. Giving you more litres of the good stuff for less water. Less packaging. Less nut waste. Less money.
Better for you. ✔️Better for the environment. ✔️
#Justanotherreasontonoojit
#WorldEnvironmentDay
.
.
.
.
.
.
#nutmilk #plantbasedmilk #plantbasedmylk #vegan #vegetarian #ethical #sustainable #madeinuk #britishfood #britishbusiness #lesswaste #zeroairmiles #goodforyou #breakfast #bake #cakes #cook #Nooj #NoojIt #GetNoojing #Sainsburys #lessemissions #plantbaseddiet #veganfood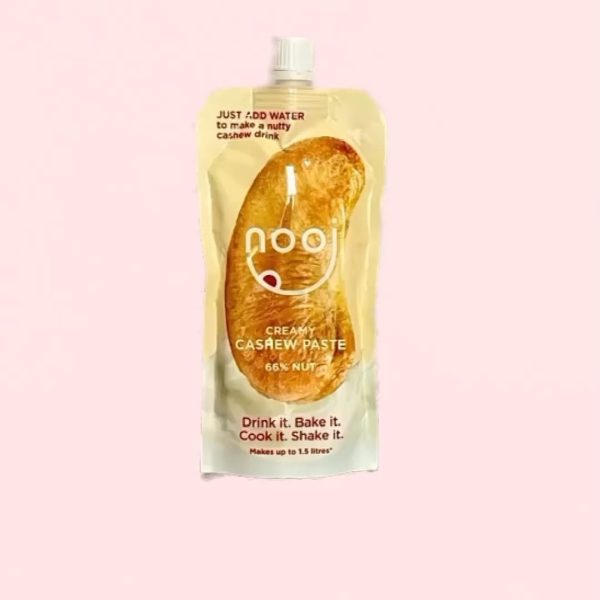 Blimey 😮 When we first started making nooj, all we wanted to do was to offer a better value product (we don't like paying for water) but didn't realise that ...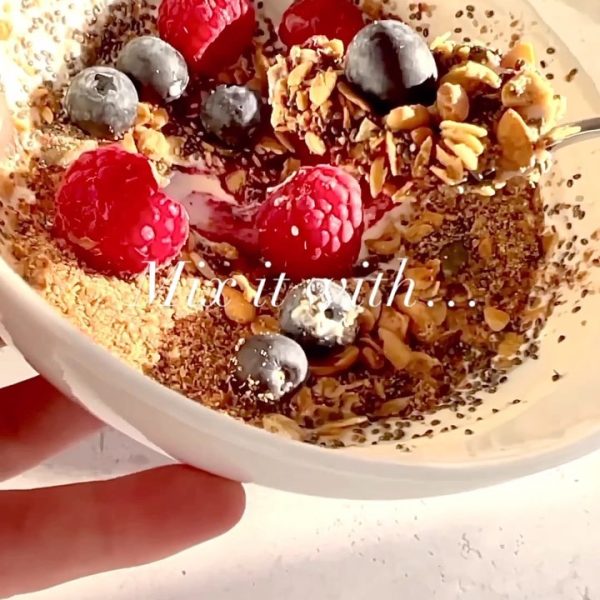 How many liquids have you got in your kitchen 🤔? If you can pour it, spoon it or squeeze it you can mix it with nooj 😍 And if plant-based ...